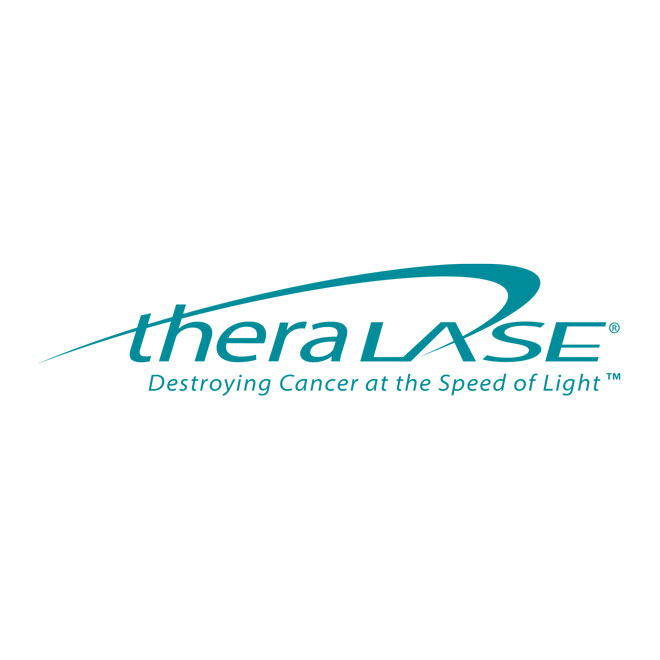 Theralase Technologies (TSXV:TLT; OTCQB:TLTFF) presented interim data from its Phase 2 (Study II) clinical study at the American Society of Clinical Oncology (ASCO) Genito Urinary Cancer Symposium via a moderated poster presentation.
The study is designed to treat patients diagnosed with Bacillus Calmette-Guérin (BCG)-unresponsive, non-muscle invasive bladder cancer (NMIBC) carcinoma in-situ (CIS), with or without resected papillary Ta/T1 disease, with a patented investigational study drug, TLD-1433.
TLD-1433 is a ruthenium-based photo dynamic compound intravesically instilled into a patient's bladder, then subsequently activated by a proprietary investigational study device, TLC-3200, a green 520 nm laser system equipped with fiber-optic light emitters and detectors. TLD-1433's trade name Is Ruvidar.
In a statement, Girish Kulkarni M.D., Ph.D., FRCSC, divisions of Urology and Surgical Oncology, Department of Surgery, Princess Margaret Cancer Centre, University Health Network, Professor, University of Toronto, lead principal investigator of Study II, said patients with BCG-unresponsive CIS NMIBC have historically had limited treatment options other than bladder removal surgery to deal with this disease.
"The interim analysis of the clinical data collected from Study II to date supports that early results show complete response rates in 53% of patients evaluated at 90 days and 28% of patients evaluated at 450 days," he said.
Based on the clinical data presented to date, Dr. Kulkarni said Ruvidar could represent a "viable treatment option with an acceptable safety profile."
Arkady Mandel M.D., Ph.D., D.Sc., interim CEO of Theralase, said the high complete response rates and duration of the complete response without serious adverse events, directly related to the study drug or study device, indicates that intravesical Ruvidar is a "promising alternative to existing therapies and compares favorably to other approved therapies, including valrubicin, pembrolizumab and Adstiladrin and Ruvidar."
As an intravesical monotherapy, he said Ruvidar has the potential to be introduced into mainstream medical practice, subject to regulatory approval, based on its one-to-two treatment methodology: high efficacy and high safety profile.
"One day we hope that Ruvidar will become the organ-sparing solution that is a game-changer for both patients and physicians," Dr. Mandel said.
The poster presented at the ASCO GU Cancer Symposium can be accessed here.