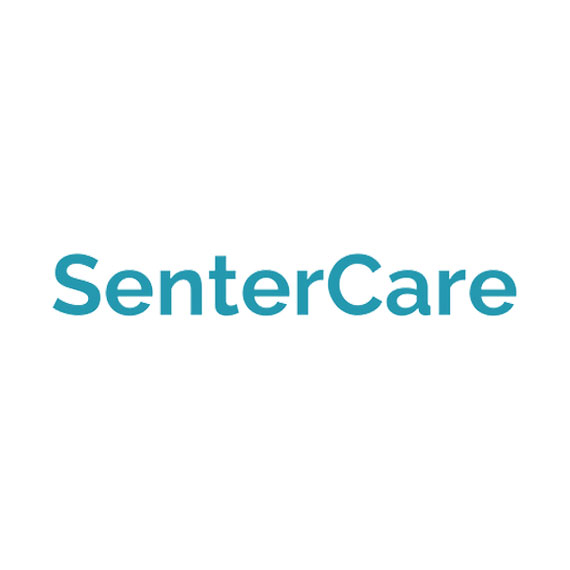 Closely-held SenterCare, a member of the Trendlines Group of Israel, and Nozomi MedAlliance established an alliance to bring SenterCare's advanced aging-at-home-safely technology to the Japanese market.
SenterCare has developed a system that allows people to age safely at home. The company's comprehensive, adaptive AI-based behavioral monitoring system uses cutting-edge sensor technology and AI-based software analysis to accurately monitor in a personalized way.
The system is non-intrusive, and does not use any cameras, wearables, or microphones. It can distinguish between different individuals in the same house and its accurate, rich data is used to make enlightening analyses and provide valuable, actionable insights.
In a statement, Ronny Sthoeger, CEO of SenterCare, said the alliance with Nozomi enables SenterCare to enter a market that is in dire need of technological solutions for safe aging. "We believe that our data-driven solution can provide Japan's healthcare system with an answer to giving the best care to its elderly in a safe and secure manner," he added.
Shungo Adachi, CEO of Nozomi, said SenterCare's technology addresses concerns of privacy and ease of use raised by other at-home monitoring systems and presents an ingenious solution to allow Japan's elderly to age in place with peace of mind.