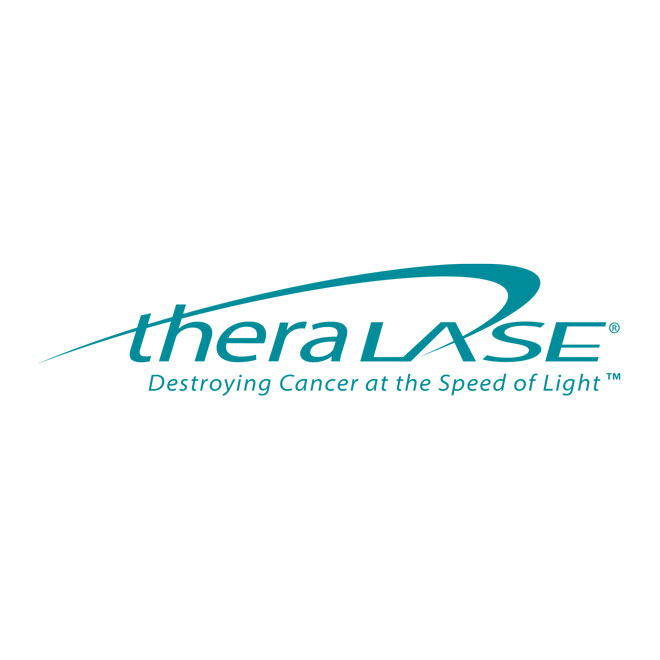 Theralase Technologies (TSXV:TLT; OTCQB:TLTFF) was named to the TSX Venture Exchange's 2023 Venture 50, an annual ranking of top-performing companies from five industry sectors. Theralase was recognized in the clean technology and life sciences category.
The Venture 50 ranking, which is comprised of the top performing companies on the TSXV in 2022, is based on the equally weighted criteria of market capitalization, share price appreciation and trading volume. Selected Venture 50 companies have seen tremendous growth over the past year.
Theralase was previously named a TSXV Venture 50 company in 2015, 2019 and 2020, making this the fourth year the company has been recognized as a top performer in the clean technology and life sciences sector in the last eight years.
In a statement, Arkady Mandel M.D., Ph.D., D.Sc., interim CEO of Theralase, said 2022 was one of the defining years for Theralase, highlighted by progress with the international, multicenter, Phase 2 clinical study of intravesical photo dynamic therapy (PDT) in patients with Bacillus Calmette Guerin unresponsive non-muscle invasive bladder cancer carcinoma in-situ.
"Based on the clinical data collected to date, Theralase PDT could represent a viable treatment option for this patient population with an acceptable safety profile," Dr. Mandel said.
"We are extremely excited about our pipeline of patented and proprietary PDCs, so it is rewarding to be acknowledged for these accomplishments by the TSX Venture Exchange and the Canadian investment community," he added.