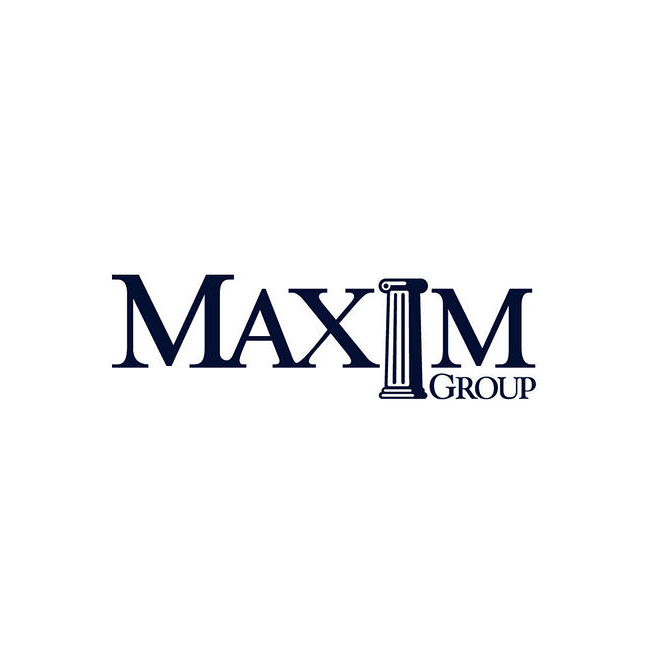 Freedom Holding (NASDAQ:FRHC), a multi-national financial services firm, agreed to acquire Maxim Group and its registered investment advisory affiliate, Maxim Financial Advisors, for a combination of cash and common stock totaling about $400-million.
The transaction follow's Freedom's 2020 purchase of Prime Executions, an institutional trading firm with operations on the floor of the NYSE, which was recently approved to conduct investment banking and equity capital market businesses under Freedom Capital Markets.
"We are committed to growing our global footprint," Timur Turlov, CEO of Kazakhstan-based Freedom, said in a statement. "Adding Maxim to our group as a trusted partner through this cornerstone transaction will turbocharge our growth as we continue to expand our U.S. operations."
Following the transaction, Robert Wotczak, CEO of Freedom's U.S. operations, will be appointed executive chairman of Maxim Group and its subsidiaries; Clifford Teller will be promoted to CEO; and Chris Fiore, one of the founders of Maxim, will be president.
"With Freedom's differentiated distribution network, vast resources, and synergies among the firms, Maxim will have the ability to expand exponentially in all areas of the investment bank while creating unique U.S. capital market solutions for our clients," Mr. Teller said.