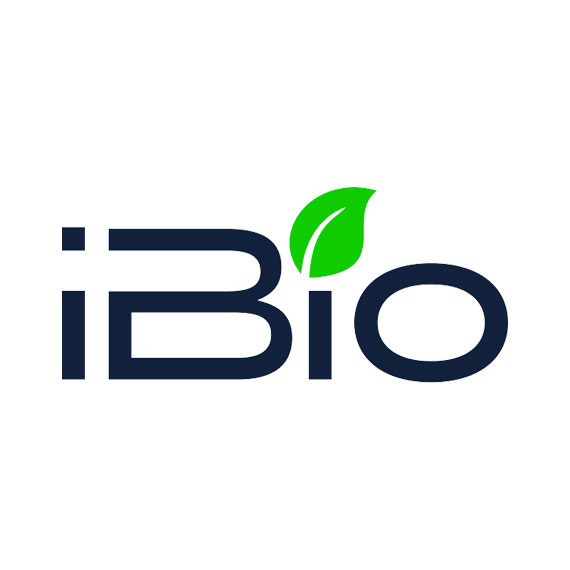 iBio (NYSE American:IBIO) selected MUC16 as the target of its latest immuno-oncology program.
MUC16 is a well-known cancer target often overexpressed in several types of solid tumors, including ovarian, lung, and pancreatic cancers. Specifically, MUC16 is a large extracellular protein expressed on more than 80% of ovarian tumors.
Tumor cells can evade immune attack by shedding or glycosylating MUC16, making it difficult for traditional antibody therapies to effectively target and destroy cancer cells.
Using its patented epitope steering AI platform, iBio's innovative approach to this challenge allows its new monoclonal antibodies to bind to a specific region of MUC16 that is not shed or glycosylated, circumventing both tumor evasion mechanisms and potentially providing a powerful tool in the fight against cancer.
"Targeting a very specific, patho-physiologically relevant region of MUC16 is a testament to the versatility of our AI technology, as it successfully shows it can be applied to a broad range of targets," Martin Brenner, DVM, Ph.D., interim CEO and chief scientific officer of iBio, said in a statement.
"This success adds to the growing list of target classes to which we have made differentiated antibodies using our patented epitope steering technology," he added.
With the addition of the MUC16 program, iBio expands its immuno-oncology portfolio, complementing its Treg depleting programs, IBIO-101 and CCR8, as well as its program targeting the tumor-specific EGFRvIII protein.