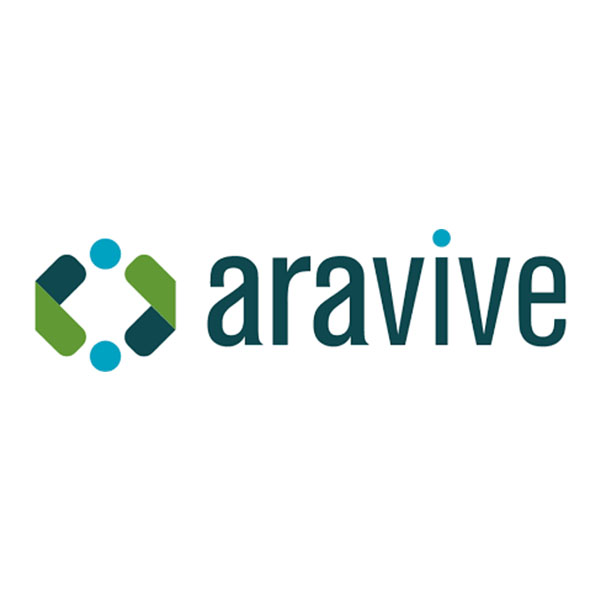 Aravive (NASDAQ:ARAV) will present updated results from its ongoing Phase 1b/2 trial of batiraxcept in clear cell renal cell carcinoma (ccRCC) at the 2023 American Society of Clinical Oncology (ASCO) Genitourinary (GU) Cancers Symposium, taking place Feb. 16-18 in San Francisco and virtually.
The poster presentation will highlight updated results from the Phase 1b portion of the trial in 26 patients with advanced or metastatic ccRCC who have progressed after 1 or 2 prior lines of immuno-oncology (IO)- and vascular endothelial growth factor tyrosine kinase inhibitor (VEGF-TKI)-based therapies.
In a statement, Gail McIntyre, Ph.D. and CEO of Aravive, said batiraxcept in combination with cabozantinib in ccRCC patients who have already received IO and VEGF-TKI treatment continues to yield highly encouraging results.
Treatment is ongoing in the Phase 1b portion of the trial, and Phase 2 enrollment has been completed.
"We continue to be encouraged by the safety and clinical activity observed in the Phase 1b trial of batiraxcept in patients with ccRCC," said Neil Shah, MBBS, medical oncologist, Memorial Sloan Kettering Cancer Center.
"In addition to promising overall response rate and progression free survival data, baseline biomarker analysis may play a critical role in predicting response and will be further assessed throughout the Phase 2 and 3 trials," he added.