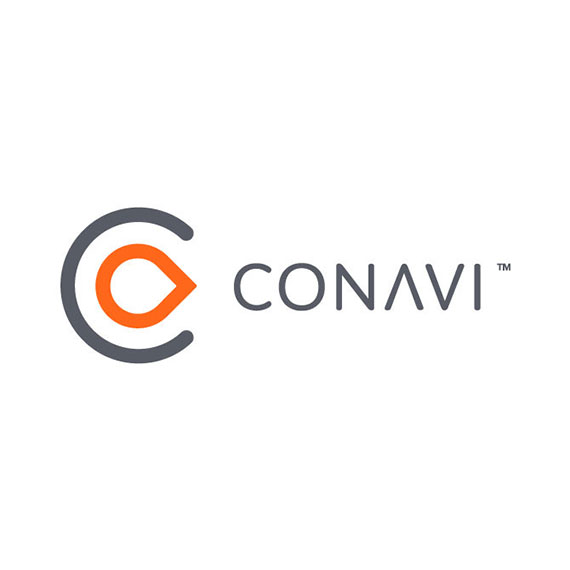 A new review from the American College of Cardiology's Interventional Council strongly suggests that intracoronary imaging should now be a routine part of clinical practice, as it can be used to assess the lesion prior to the intervention, prepare it for stent deployment, and assess how well the stent was placed.
"This is probably the most definitive [and] aggressive stance on imaging as taken by an interventional society, but we're proud of that because I think it's about time," senior author Ajay Kirtane, M.D., with New York-Presbyterian/Columbia University Irving Medical Center, told the on-line journal, TCTMD, which is produced by the Cardiovascular Research Council.
"At this point, most of us feel pretty strongly that there's enough data out there that we feel that this represents modern-day PCI," or percutaneous coronary intervention, he added.
In the article published in the Journal of the American College of Cardiology, researchers outline the history of intravascular imaging and the currently available technologies, including intravascular ultrasound (IVUS), optical coherence tomography (OCT), and near-infrared spectroscopy; review the most recent studies in the PCI space; and discuss best practices.
The Interventional Council's position could give a boost to Conavi Medical of Toronto, which is leading the way with its Novasight Hybrid System as a new imaging platform for use by interventional cardiologists during common minimally invasive heart procedures.
The patented technology is the first and only clinical system that enables simultaneous and co-registered imaging of coronary arteries with both IVUS and OCT.
Novasight is U.S. FDA 510(k) cleared and approved in Canada and Japan. A submission to support approval in China is in progress.