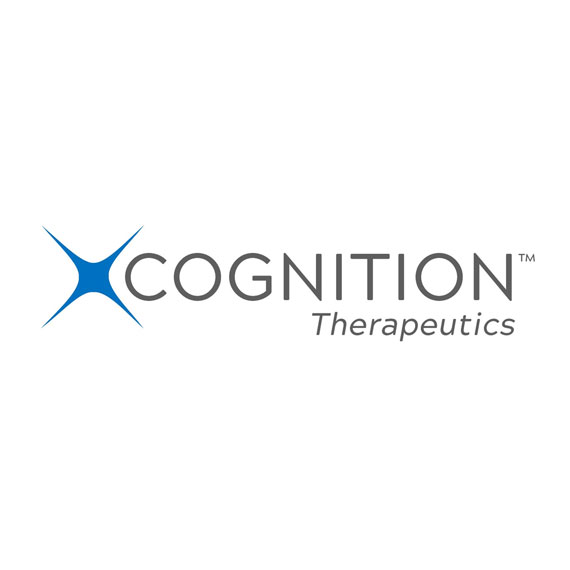 Cognition Therapeutics (NASDAQ:CGTX) completed enrollment in the randomized, double-blind Phase 2 SEQUEL study of its CT1812 in 16 adults with mild-to-moderate Alzheimer's disease.
The study was designed to assess differences in synaptic function in CT1812- versus placebo-treated participants using quantitative electroencephalogram (qEEG) to measure theta waves, the type of brain activity most commonly associated with processing information and memory formation. Topline results from SEQUEL are expected mid-2023.
"We have previously shown that qEEG can detect changes in whole-brain electrical patterns as well as regional patterns associated with the coordinated transfer of information that is required for executive function in Alzheimer's disease," Everard Vijverberg, M.D., Ph.D., a neurologist and senior researcher at the Amsterdam University Medical Centers and principal investigator in SEQUEL, said in a statement.
In the SEQUEL study, the company used qEEG as an experimental outcome measure to determine the effect of CT1812 on Alzheimer disease processes in the brain.
"We expect results will show that untreated Alzheimer's patients experience an increase in theta power and a decrease of the alpha band, which may indicate a slowing of brain activity," Dr. Vijverberg added.
Anthony Caggiano, M.D.. Ph.D. and CMO and head of R&D for Cognition, said that the company can demonstrate that CT1812 treatment can normalize qEEG patterns in SEQUEL by decreasing theta power relative to placebo, it may provide "evidence that we are protecting synapses from the toxicity of beta amyloid oligomers."