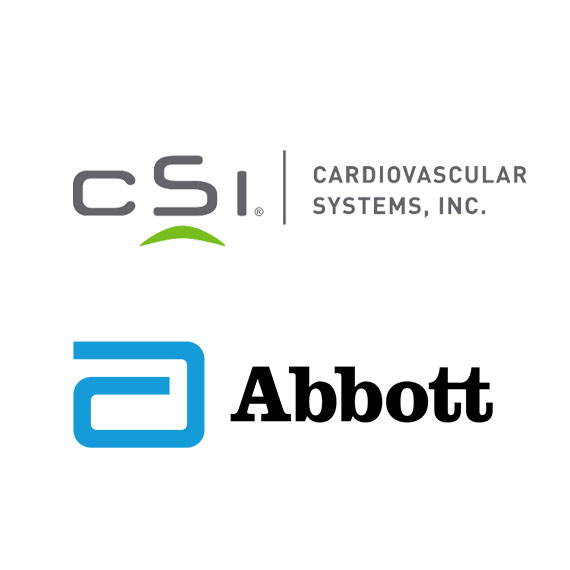 Abbott (NYSE:ABT) agreed to acquire Cardiovascular Systems, Inc. (NASDAQ:CSII) for $20 a share or approximately $890-million.
Cardiovascular Systems is a leader in devices for atherectomy, a minimally invasive treatment for plaque build-up in arteries that can restrict blood flow. Atherectomy can help maximize the benefits of standard balloon angioplasty or stent treatments in restoring blood flow in complex arterial disease. The company also has an early-stage pipeline of complementary vascular intervention devices in development.
"The acquisition of Cardiovascular Systems will add new, complementary technologies to Abbott's leading vascular device offerings," Lisa Earnhardt, EVP, Medical Devices for Abbott, said in a statement.
She said Cardiovascular Systems has a talented and experienced team and a leading atherectomy system that will allow Abbott to provide physicians more tools to help patients live fuller lives.
Scott Ward, chairman, president and CEO of Cardiovascular Systems, said the company believes combining with Abbott "delivers value to our patients, physician customers, employees and stockholders while continuing our work to save limbs and save lives every day."
In a new research report, Stifel analyst Mathew Blackman raised his price target for Cardiovascular Systems to $20 from $18, with a "hold" rating. The stock closed at $13.31 on Jan. 8.
"Our sense is that Abbott is likely to be the only suitor able to pay this type of premium, a function of significant, potential commercial synergies within the larger Abbott Vascular (both interventional and peripheral) franchise," Mr. Blackman said.