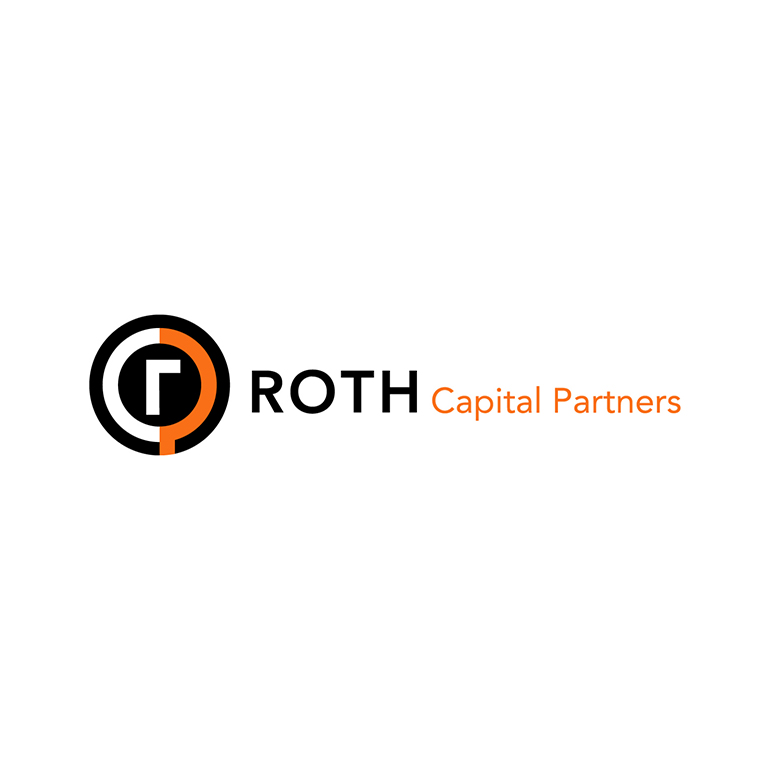 Roth Capital Partners completed its acquisition of MKM Partners on Jan. 31, and the combined organization will conduct business as ROTH MKM. This is the first acquisition ROTH has made in its 30-plus years of business.
"We believe that the power of combining ROTH's investment banking and capital markets expertise with MKM's sales and trading capabilities is compelling," Bryon Roth, newly named executive chairman, said in a statement. "The ROTH MKM combination will provide a stronger and more expanded platform for our clients," he added.
Sagar Sheth, MKM's current CEO will assume the title of CEO of ROTH MKM, succeeding Mr. Roth, who will continue as executive chairman, enabling him to spend his time advising and executing transactions for clients.
In addition, Aaron Gurewitz, ROTH's current head of equity capital markets will be president of the new first and Gordon Roth will remain as CFO.
The combined organization will employ over 235 individuals, with approximately 60 investment bankers, 45 research analysts, more than 75 distribution individuals, specializing in the markets and more than 500 stocks under coverage.