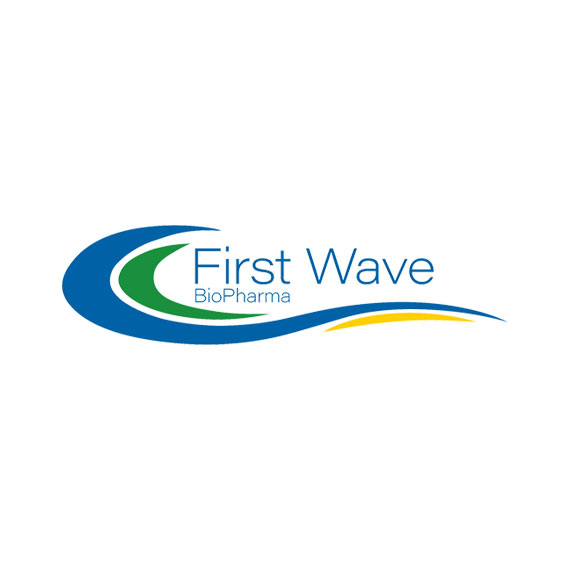 First Wave BioPharma (NASDAQ:FWBI) plans to initiate a Phase 2 clinical trial of an enhanced enteric microgranule delivery formulation of adrulipase for the treatment of exocrine pancreatic insufficiency (EPI) in patients with cystic fibrosis.
The FDA has reviewed an IND amendment and after requesting and receiving a modified protocol, has not provided any further comments in the 60-day period of review.
First Wave BioPharma expects to initiate patient screening in early February 2023, with topline data anticipated by mid-2023. Three clinical trial sites in the U.S. will be participating in the trial.
In a statement, James Sapirstein, president and CEO of First Wave, said preclinical research has demonstrated the new adrulipase formulation is able to deliver the drug in the intended area of the gastrointestinal tract where it can provide the desired therapeutic effect.
"This Phase 2 clinical trial is designed to test that capability as a key step in our goal to provide patients with a more effective and convenient therapeutic option for EPI associated with cystic fibrosis and chronic pancreatitis," he added.