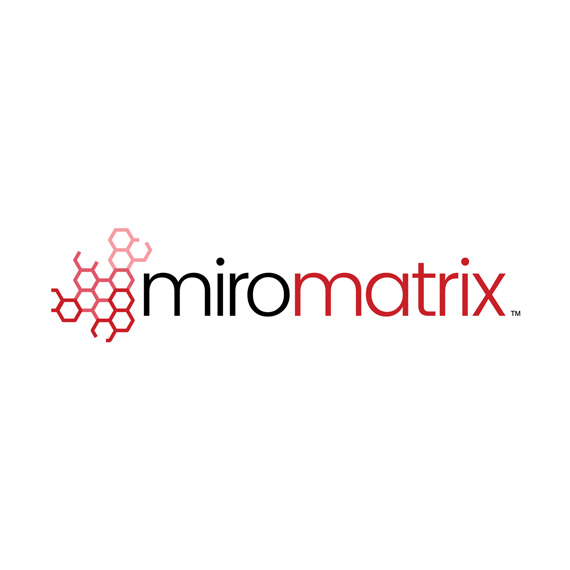 Miromatrix Medical (NASDAQ:MIRO) has evaluated a clinical hold on its investigational miroliverELAP transplantable organ and plans to submit its response to the FDA in the second half of 2023 and initiate a first-in-human clinical trial shortly after IND clearance.
"We will maintain our disciplined operational approach and continue to expect our strong cash position to fund operations through 2023." Dr. Jeff Ross, Ph.D. and CEO of Miromatrix, said in a statement.
In response to Miromatrix's earlier IND for miroliverELAP, the FDA requested additional non-clinical and clinical information. The information provided by the FDA also provides insights relating to certain chemistry, manufacturing and control and clinical protocol topics unrelated to the clinical hold, Dr. Ross said.
Miromatrix is bioengineering organs with the goal of providing organ failure patients with treatment alternatives that do not exist today.
Separately, Miromatrix and Baxter signed a collaborative research agreement aiming to advance care for patients with acute liver failure.
The accord combines Miromatrix's expertise in bioengineered organs with Baxter's leadership in critical care delivery and organ support therapies. The agreement also includes a planned Phase 1 clinical trial designed to generate key evidence to support additional therapeutic options for patients suffering from acute liver failure.
As part of the collaboration, Miromatrix has created a new liver therapy called miroliverELAP that combines a Miromatrix single-use bioengineered liver with Baxter's PrisMax system.
"Miromatrix believes that miroliverELAP has the potential to save and improve the lives of acute liver failure patients while simultaneously increasing the availability of livers for transplant into other patients," Dr. Ross said. "We are excited to be partnering with Baxter to pioneer this next generation innovation in acute care and liver disease."