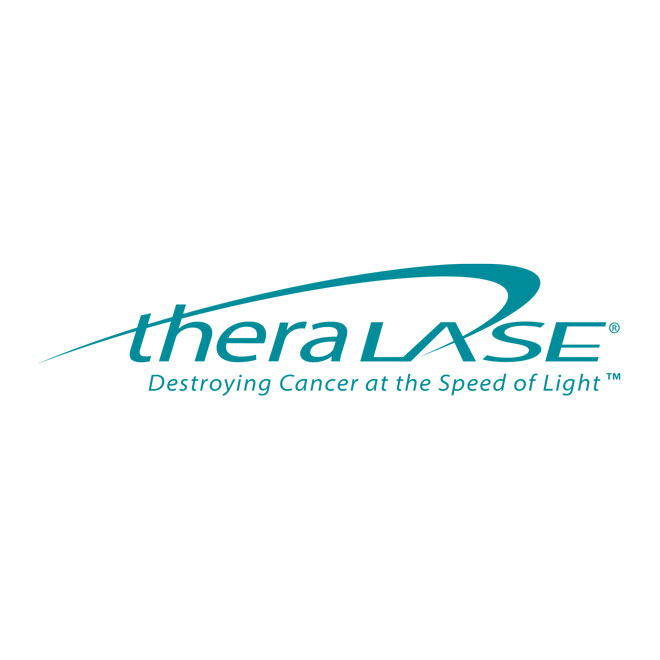 The American Urology Association has accepted for a moderated poster presentation at its annual meeting Theralase Technologies' (TSXV:TLT; OTCQB:TLTFF) interim data from its Phase 2 Bacillus Calmette Guerin unresponsive non-muscle invasive bladder cancer carcinoma in-situ clinical study (study II).
The AUA annual meeting will take place between April 28 to May 1, 2023 in Chicago, with the poster presented for general viewing and discussion within one of the moderated poster sessions during the AUA annual meeting.
The poster titled, "A Phase II Clinical Study of Intravesical Photo Dynamic Therapy (PDT) in Patients with BCG-Unresponsive NMIBC (interim analysis)," will be presented by the lead author, Girish Kulkarni, M.D., Ph.D., FRCSC, divisions of Urology and Surgical Oncology, Department of Surgery, Princess Margaret Cancer Centre, University Health Network, Professor, University of Toronto.
The poster will include interim clinical data and analysis collected through the enrollment and treatment of patients at all Canadian and U.S. clinical study site by their respective principal investigators.
"The interim analysis of the clinical data collected from Study II to date supports that early results show complete response rates in 53% of patients evaluated at 90 days and 28% of patients evaluated at 450 days," Arkady Mandel, M.D., Ph.D., D.Sc., interim CEO and CSO of Theralase, said in a statement.
"Based on the clinical data collected to date, PDT could represent a viable treatment option with an acceptable safety profile," he added.