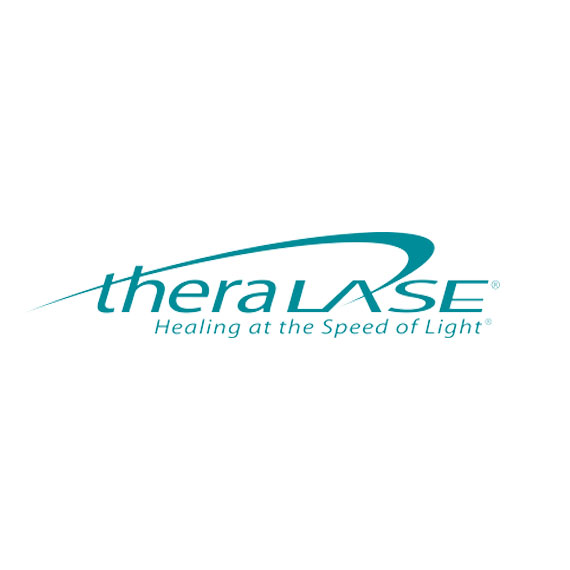 Interim data from Theralase Technologies' (TSXV:TLT; OTCQB:TLTFF) Phase 2 non-muscle invasive bladder cancer (NMIBC) clinical study has been accepted by the American Society of Clinical Oncology (ASCO) Genito Urinary (GU) Cancer Symposium for a moderated poster presentation.
The GU-ASCO cancer symposium will take place February 16-18 in San Francisco, with the poster presented for general viewing and discussion within Poster Session B: Prostate Cancer and Urothelial Carcinoma on Feb. 17, 2023 at 12:30 PM to 2:00 PM and 5:15 PM to 6:15 PM.
The poster entitled, "A Phase II Clinical Study of Intravesical Photo Dynamic Therapy in Patients with BCG-Unresponsive NMIBC (interim analysis)" will be presented by lead author, Girish Kulkarni M.D., Ph.D., FRCSC, divisions of Urology and Surgical Oncology, Department of Surgery, Princess Margaret Cancer Centre, University Health Network, and Professor, University of Toronto.
The poster will include interim clinical data and analysis collected through the enrollment and treatment of patients at all Canadian and U.S. clinical study sites by their respective principal investigators.
The Phase 2 study utilizes the therapeutic dose of TLD-1433, a photo dynamic compound, activated by the proprietary TLC-3200 medical laser system. The study is focused on enrolling and treating approximately 100-to-125 BCG-unresponsive NMIBC carcinoma in-situ patients at up to 20 clinical study sites in Canada and the U.S.
In a recent research report, analyst Andre Uddin of Research Capital said that Theralase's interim data is trending ahead of Merck's KEYTRUDA and has the potential to achieve better complete response and longer duration of complete response than KEYTRUDA.