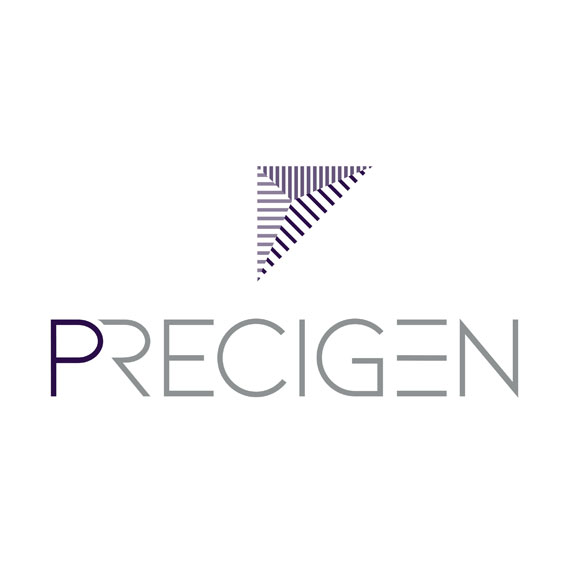 Precigen (NASDAQ:PGEN) reported positive Phase 1 dose escalation and expansion cohort data as of the Jan. 12, 2023 cut-off for its investigational PRGN-2012 off-the-shelf AdenoVerse immunotherapy in patients with recurrent respiratory papillomatosis (RRP).
RRP is a rare disease with no cure. The current standard-of-care is repeated surgery to treat symptoms, which exposes patients to surgical risks, emotional distress and poses a significant economic burden to families and the healthcare system overall.
"Any treatment that reduces the burden of surgeries in RRP is considered meaningful and in the PRGN-2012 Phase 1 study, 50% of patients had a complete response, requiring no surgeries as of the data cut-off with a minimum of 12 months following treatment," Helen Sabzevari, Ph.D., president and CEO of Precigen, said in a statement.
All complete responders remained surgery-free post PRGN-2012 treatment as of the cut-off date. Twelve Patients in dose level 2 had a 58% overall response rate, defined as greater thanpor equal to 50% reduction in the surgeries in 12-months post PRGN-2012 treatment completion, compared with 12-months pre-treatment.
The number of RRP surgeries in the patients in dose level 2 reduced from a median of 6.5 surgeries in the 12-months pre-treatment to 0.5 surgeries in 12-months post PRGN-2012 treatment completion.
Precigen has initiated dosing in the Phase 2 trial at dose level 2 and is rapidly enrolling patients, with 20 patients enrolled to date in the Phase 2 trial, bringing the total number of enrolled patients to 32 at dose level 2. The Phase 2 clinical trial is evaluating PRGN-2012 as an immunotherapy following standard-of-care surgery in adult patients with RRP.