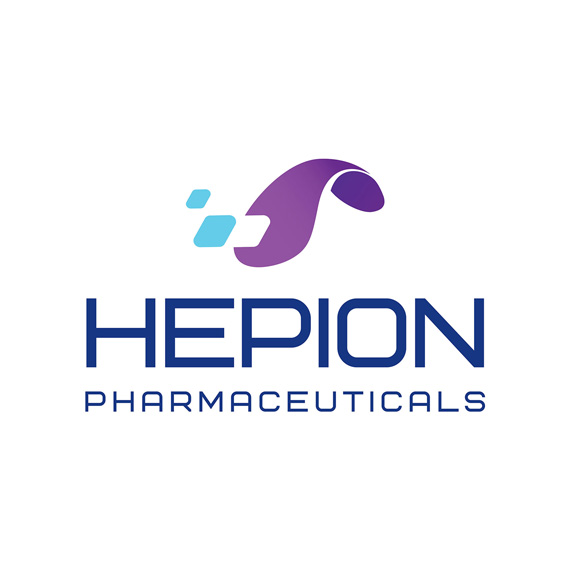 Hepion Pharmaceuticals (NASDAQ:HEPA) announced positive results of preclinical studies examining rencofilstat as a potential therapeutic for multiple myeloma (MM).
Rencofilstat exerted anti-cancer activity across a large panel of MM cell lines, and most potently, in combination with bortezomib, a proteosome inhibitor and first-line treatment for MM. These results strengthen Hepion's oncology initiatives and further support rencofilstat's poly-indication potential.
The combination of rencofilstat and bortezomib produced 100% cytotoxicity in cell culture experiments across all 16 MM cell lines, including three lines that are characterized as bortezomib-resistant. The cytotoxic activity of rencofilstat plus bortezomib was synergistic in every cell line, showing greater cytotoxicity in combination than the sum of the two drugs individually.
Rencofilstat administered individually resulted in reduced cell numbers in most cell lines, and the suppressive effect of rencofilstat correlated to reduced gene expression levels of cyclophilins A and D, two of the known targets of rencofilstat. Most of the experiments were performed by Diag2Tec of Montpellier, France, a contract research organization with expertise in MM.
These results were consistent with an independent study that reported that cyclophilin A inhibition should be considered as a therapeutic strategy for resistant MM. They were also similar to recent studies showing that a combination of rencofilstat and another proteosome inhibitor, ixazomib, synergistically killed prostate cancer cells. Together, they provide strong rationale for considering a rencofilstat-proteosome inhibitor combination for clinical investigation in MM or other cancers.
In a statement, Daren Ure, Ph.D. and CSO with Hepion, said these results provide further support for the development of rencofilstat as a therapeutic agent in oncology and other indications.
"They validate years of research from the academic community documenting many therapeutic effects of cyclophilin inhibition," he said, noting that rencofilstat's antifibrotic activity is "strongly linked to cyclophilin B inhibition, whereas its anti-cancer activity in the MM studies appears to depend on cyclophilins A and D."
In addition, Dr. Ure said another entirely different mode of anti-cancer activity was previously highlighted in preclinical liver cancer studies, where "rencofilstat exerted a synergistic, anti-tumor effect in combination with the checkpoint inhibitor, anti-PD1 antibody."
Rencofilstat's ability to target multiple processes as a single drug is one of its main advantages, Dr. Ure said. Another key benefit is rencofilstat's favorable safety profile in clinical trials to date, which creates opportunities for combining it with other drug therapies.
Hepion has now documented beneficial effects of rencofilstat in experimental models of fibrosis in multiple organs, liver cancer, prostate cancer, thrombosis-related platelet activation, viral infections, lung injury, and MM.
Robert Foster, PharmD, Ph.D. and CEO of Hepion, said that while the company's two active Phase 2 clinical trials in NASH are Hepion's major current focus, "these latest results afford us the opportunity to continue to create a 'pipeline within a product'. "
He said thorough scientific and strategic analyses are being conducted to characterize the growing list of disease indications that are possible candidates for rencofilstat treatment. "At the same time, we are exploring additional business development initiatives and non-dilutive funding to support clinical trials in oncology, as recently announced."