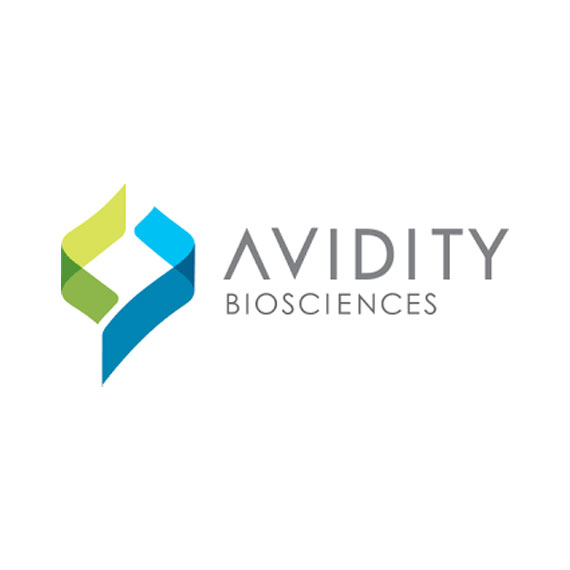 The FDA granted Avidity Biosciences (NASDAQ:RNA) fast track designation to the company's AOC 1020 drug candidate for the treatment of facioscapulohumeral muscular dystrophy (FSHD).
FSHD is a serious, rare, hereditary muscle-weakening condition marked by life-long, progressive loss of muscle function that causes significant pain, fatigue, and disability.
AOC 1020 is being studied in the Phase 1/2 FORTITUDE clinical trial in adults with FSHD and is the company's second muscle-targeting small interfering RNA AOC in clinical development.
Avidity plans to share data from a preliminary assessment of AOC 1020 in approximately half of study participants from the FORTITUDE trial in the first half of 2024.
In a statement, Steve Hughes, M.D. and CMO at Avidity, said AOC 1020 is designed to directly target the disease-causing gene, DUX4, to address the underlying cause of FSHD.