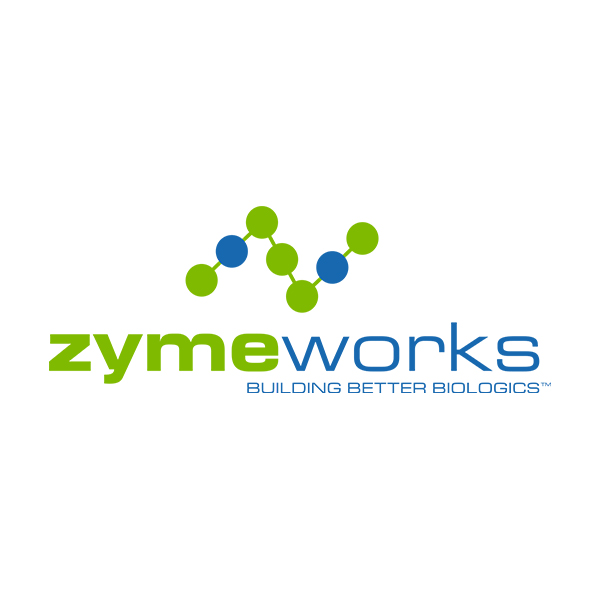 Jazz Pharmaceuticals (NASDAQ:JAZZ) and Zymeworks (NASDAQ:ZYME) reported the first overall survival (OS) data from a Phase 2 trial examining zanidatamab, an investigational HER2-targeted bispecific antibody, in combination with chemotherapy, in first-line patients with HER2-expressing metastatic gastroesophageal adenocarcinoma (mGEA).
The preliminary results, presented at ASCO GI, showed that, at the time of analysis, the median OS had not yet been reached with a median duration of study follow-up of 26.5 months. The 18-month overall survival rate was 84%.
Advanced HER2-expressing mGEA is comprised of gastric, esophageal and gastroesophageal junction patients.
"Compared to what has historically been reported for OS with the current approved standard of care, the OS findings from the combination of zanidatamab and chemotherapy in this trial are very compelling," Dr. Elena Elimova, lead trial investigator and a medical oncologist at Princess Margaret Cancer Centre, said in a statement.
"HER2 has been recognized as a predictive biomarker for these cancers, and it is promising to see a treatment targeting this expression exhibit strong and durable anti-tumor activity when administered with chemotherapy," she added.
Rob Iannone, M.D., EVP and global head of research and development for Jazz, said these "results showcase zanidatamab's potential as a foundational treatment for patients with HER2-positive mGEA, and we look forward to additional data in 2024 from the ongoing pivotal Phase 3 trial that may support U.S. and global regulatory filings."
Zymeworks continues to enroll patients in the Phase 3 randomized clinical trial, HERIZON-GEA-01, evaluating zanidatamab in combination with chemotherapy plus or minus tislelizumab as a first-line treatment for HER2-expressing mGEA.