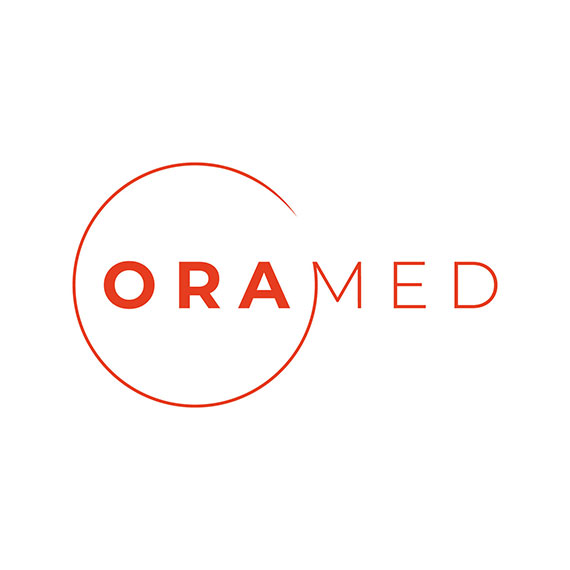 Oramed Pharmaceuticals' (NASDAQ, TASE ORMP) oral insulin drug candidate, ORMD-0801, did not meet its primary endpoint in a Phase 3 clinical trial in patients with Type 2 diabetes (T2D) at 26 weeks.
The multi-center ORA-D-013-1 trial, which enrolled 710 patients with T2D and inadequate glycemic control on two-or-three oral glucose-lowering agents, compared the efficacy of ORMD-0801 to placebo in improving glycemic control as assessed by the mean change from baseline in A1C at 26 weeks.
The trial also did not meet its secondary endpoint, which assessed the mean change from baseline in fasting plasma glucose at 26 weeks. There were no serious drug-related adverse events. Oramed expects to discontinue its oral insulin clinical activities for T2D.
"Today's outcome is very disappointing, given the positive results from prior trials," Nadav Kidron, CEO of Oramed, said in a statement. "Once full data from the studies are available, we expect to share relevant learnings and future plans."
In early trading on Jan. 12, shares of Oramed were quoted at $2.61, down $8.18, or 76%, in heavy turnover.