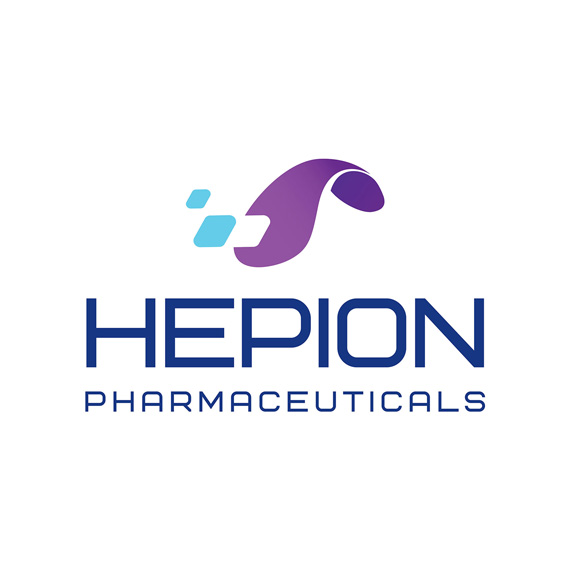 Hepion Pharmaceuticals' (NASDAQ:HEPA) research collaborator presented new findings from a preclinical study on the company's lead drug candidate, rencofilstat, a potent inhibitor of cyclophilins, at the 2023 State of Florida Cancer Symposium in Tampa.
The presentation by Carlos Perez-Stable, Ph.D., from the University of Miami Miller School of Medicine and Miami Veterans Affairs/Research, was entitled, "A New Strategy to Increase Proteotoxic Stress in Prostate Cancer."
It highlighted a preclinical study that investigated the killing of cultured prostate cancer cells by rencofilstat in combination with a proteasome inhibitor, ixazomib.
Proteosome inhibitors are a class of anti-cancer agents that are used for the treatment of multiple myeloma and other blood cancers. They kill cancer cells by inducing a process called proteotoxic stress.
In this preclinical study, rencofilstat and ixazomib were applied at low concentrations to several types of prostate cancer cell lines, and also to non-cancerous prostate cells. Neither drug alone at low concentrations caused proteotoxic stress or killed the cells.
However, in combination they induced sustained proteotoxic stress and killed 70% to 90% of the cancer cells in four different cell lines over two days. In contrast, the drug combination caused no killing of non-cancer cells.
"The selective killing of several cancer cell lines by this drug combination without killing the non-cancer cells occurred because cancer cells are especially susceptible to proteotoxic stress due to their aggressive growth and high demand for proteins," Dr. Perez-Stable said in a statement.
"Certain isoforms of cyclophilins participate in the efficient synthesis and function of proteins and contribute significantly to cancer cell growth. Inhibiting those cyclophilins with rencofilstat and impairing protein turnover with ixazomib together stressed the cells beyond a threshold and triggered their death."
Daren Ure, Ph.D. and CSO of Hepion, said Dr. Perez-Stable's findings "open up new opportunities in addition to our Phase 2 trials in non-alcoholic steatohepatitis (NASH), for investigation of potential cancer treatments and therapeutic use of rencofilstat."
Dr. Ure said the findings are similar to those of a previous, independent study in which cyclophilin inhibition in combination with the proteosome inhibitor, carfilzomib, synergistically killed multiple myeloma cells.
A synergistic anti-cancer effect also has been observed in a liver cancer study in mice with a combination of rencofilstat and a checkpoint inhibitor, anti-PD1 antibody.
"Thus, evidence is accumulating that rencofilstat could potentiate the anti-cancer activities of multiple agents, through multiple mechanisms, and across a variety of cancer types," he added. "This makes us very optimistic that rencofilstat will have tremendous versatility as an anti-cancer agent."