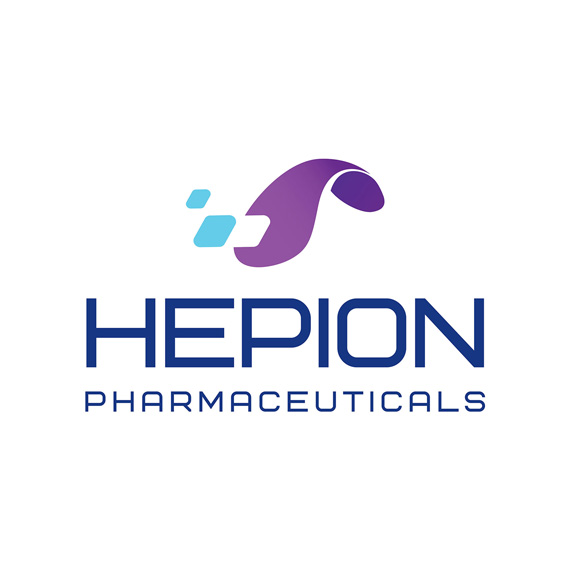 Hepion Pharmaceuticals (NASDAQ:HEPA) received $2.9-million in net proceeds from the sale of tax benefits under the company's participation in the New Jersey Economic Development Authority (NJEDA) net operating loss (NOL) program under the New Jersey Economic Recovery Act of 2020, and a $309,000 (U.S.) Alberta Innovation Employment Grant.
"This non-dilutive funding adds to the approximate $59.1-million in cash we had as of the end of the third quarter of 2022, further "strengthening the company's balance sheet as we continue to advance rencofilstat, our lead oral drug candidate for the treatment of non-alcoholic steatohepatitis (NASH) and hepatocellular carcinoma (HCC)," Robert Foster, PharmD, Ph.D., Hepion's CEO, said in a statement.
NJEDA's NOL program enables qualified, New Jersey-based technology or biotechnology companies to sell net operating losses to unrelated profitable corporations. This allows qualifying technology and biotechnology companies with NOLs to turn their tax losses and credits into cash proceeds to fund growth and operations, including R&D or other allowable expenditures.
Alberta's Innovation Employment Grant program encourages economic growth by supporting small and medium-sized businesses that invest in R&D with a grant worth up to 20% of qualifying expenditures. The program promotes investment and diversification by rewarding all R&D spending in Alberta, Canada, regardless of the industry.