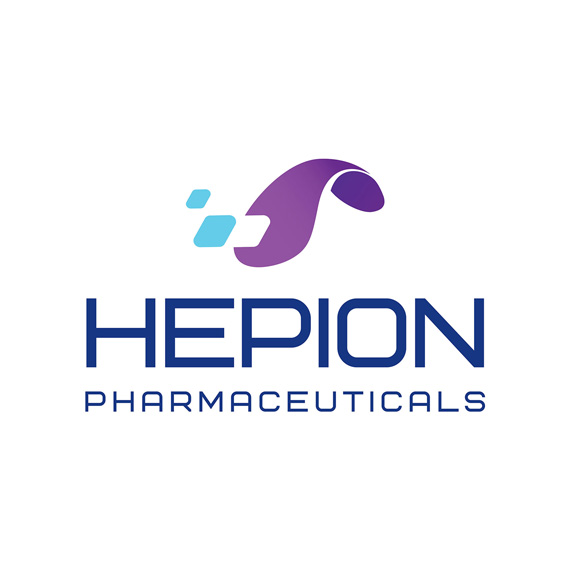 Hepion Pharmaceuticals (NASDAQ:HEPA) will present an abstract highlighting its lead drug candidate, rencofilstat, at the NASH-TAG 2023 Conference in Park City, Utah on Jan. 7.
The presentation is entitled, "Rencofilstat Multiomics Data Indicate Clinically Important Mechanisms in NAFLD-NASH."
"Multiomics integration provides a wholistic view of drug-disease interaction," Patrick Mayo, Ph.D. and Hepion's SVP of clinical pharmacology and analytics, said in a statement.
"It has allowed Hepion to uncover a complete network of rencofilstat activity in NASH (non-alcoholic steatohepatitis) and other fibrotic diseases," he added.
In addition, Dr. Mayo said multiomics integration "allows us to determine responders versus non-responders, key genetic drivers and biomarkers for NASH and other disease states. We have learned that rencofilstat alters key drivers in the currently understood NASH pathway with augmented activity outside of currently proposed paradigms. This also opens the doors for rational synergistic strategies," he said.
Hepion is using its proprietary AI platform, called AI-POWR, to help identify which NASH patients will best respond to rencofilstat, potentially shortening development timelines and increasing the delta between placebo and treatment groups.
In addition to using AI-POWR to drive its ongoing NASH clinical development program, Hepion intends to use the platform to identify additional potential indications for rencofilstat to expand the company's footprint in the cyclophilin inhibition therapeutic space.