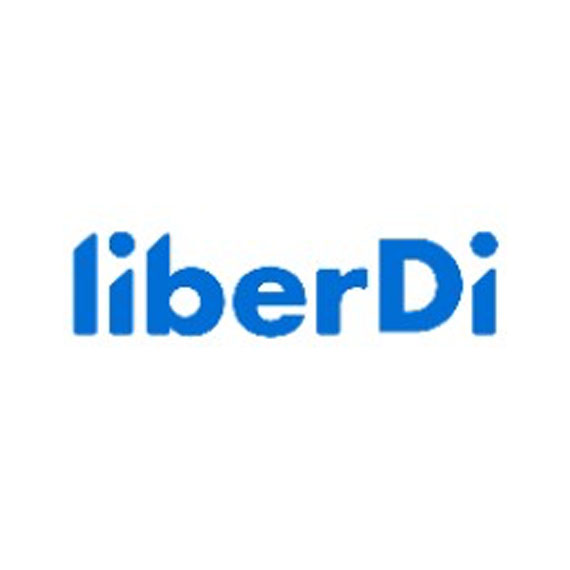 liberDi, a portfolio company of The Trendlines Group (OTCQX:TRNLY), received regulatory clearance from the FDA for its Digital Dialysis Clinic, which allows patients to perform dialysis at home or at the workplace, by themselves, monitored by their physician using the advanced telemedicine capabilities of the system.
"This is a big step forward in liberDi's journey to improve the quality of life of people on dialysis," liberDi CEO, Hezkiah Tsoory, said in a statement.
He said liberDi's system is designed to provide these patients with ease of use, freedom of movement, automatic catheter connection flush technology and patient monitoring, while performing their daily dialysis activities from the comfort of their home or workplace.
liberDi's system is positioned to replace traditional full-service, in-clinic care with a self-care system suitable for many people on or requiring dialysis.
liberDi conducted two initial clinical studies to demonstrate the safety and effectiveness of the Portable Peritoneal Dialysis system on patients requiring dialysis. Forty-two subjects used the system for dialysis under the supervision of three medical centers in Israel.
The studies' results endorse that liberDi's Digital Dialysis Clinic is safe to use and feasible for an automatic peritoneal dialysis exchange. liberDi also performed a human factor validation study evaluating all user groups: people requiring dialysis and their caregivers, as well as healthcare professionals, such as nephrologists and dialysis nurses. The study simulated a real-world environment and proved that anyone can operate the system following a single 90-minute training session.
"We're excited to start 2023 with FDA clearance allowing liberDi to bring its Digital Dialysis Clinic to the U.S. market to improve treatment as well as the quality of life to dialysis patients and their families," said Caroll Neubauer, chairman of liberDi.
Prof. Edwina Brown, president of the International Society for Peritoneal Dialysis and Prof. of renal medicine, Imperial College London, said the Digital Dialysis Clinic makes at-home peritoneal dialysis easier and quicker, due to the pump in the device, and with remote monitoring available for the dialysis center, it will make "dialysis at home more accessible for the many people globally who develop kidney failure."