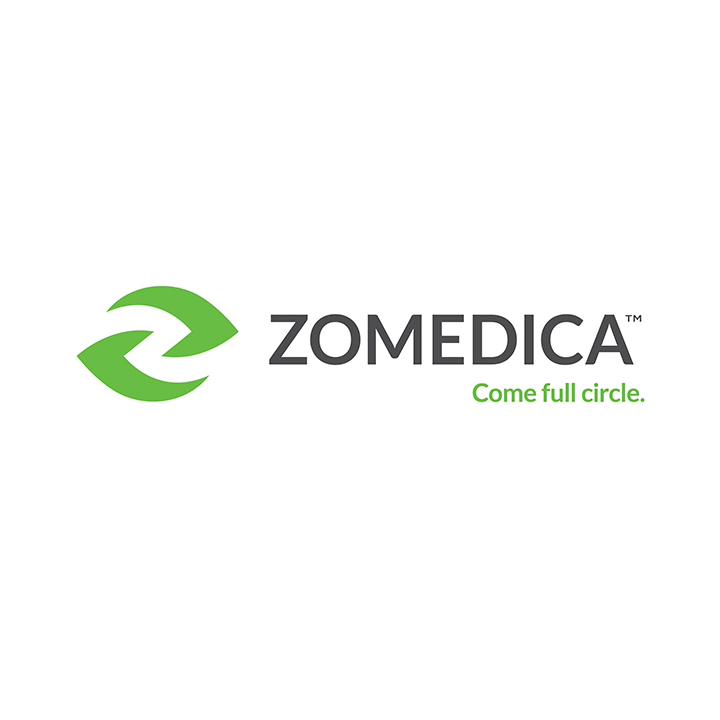 Dawson James initiated coverage of Zomedica (NYSEA:ZOM) with a "buy" rating and price target of $6. The stock closed at 20 cents on Jan. 5.
Analyst Jason Kolbert writes that Zomedica is positioning itself as a leading supplier of a wide range of products-services to the multi-billion-dollar global veterinary marketplace.
"Recent acquisitions combined with cash on the balance sheet of $158-million position the company to establish itself as a leader in the vet marketplace," he added.
Zomedica currently is commercializing two discrete platforms – the TRUFORMA platform, comprising point-of-care diagnostic products for disease states in dogs and cats, and the PulseVet platform, which provides for the treatment of musculoskeletal issues in horses and small animals.
Mr. Kolbert said the TRUFORMA platform is focused on the development and commercialization of diagnostic instruments and related assays for use at the point of care that provides reference lab accuracy, enabling practitioners to diagnose and treat diseases sooner.
The PulseVet platform is a world leader in electro-hydraulic shockwave technology for the treatment of a wide variety of conditions in horses and small animals, such as osteoarthritis, tendon and ligament healing, bone healing, chronic pain relief, and wound healing, he added.