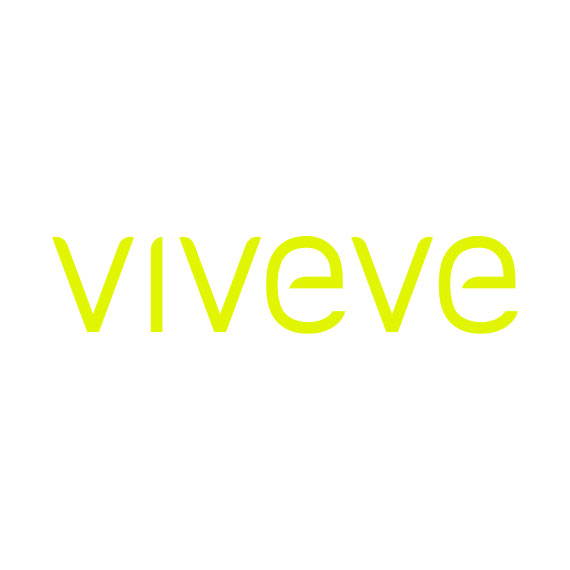 Alliance Global Partners dropped coverage of Vivere Medical (NASDAQ:VIVE) after its pivotal PURSUIT trial in stress urinary incontinence (SUI) in women did not meet its primary endpoint nor several secondary endpoints.
Analyst Ben Haynor downgraded Viveve to "neutral" and removed his price target. The stock closed at 10 cents on Jan. 20.
Given the results, the company said it does not see a path forward for the SUI development program and intends to explore strategic options, which could include the sale of the business or assets or the wind-down of operations.
Mr. Haynor said the company had only $300,000 of net cash at the end of third quarter of 2022, and $1.2-million in shareholders' equity. In addition, the company will soon be delisted from NASDAQ and file a Form 15 with the SEC to suspend its reporting obligations. "Given this backdrop, we think the company has little value as a shell," he added.