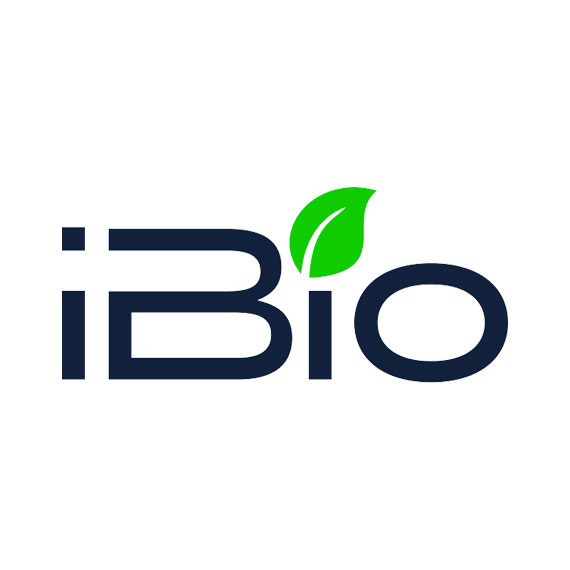 iBio (NYSEA:IBIO) received a patent from the U.S. Patent and Trademark Office issued a patent entitled, "Machine Learning Method For Protein Modelling To Design Engineered Peptides," which covers a machine learning model developed to design engineered epitopes, allowing precise steering of therapeutic antibodies towards specific regions of a target protein.
"We are thrilled to be issued this U.S. patent, which solidifies our position as a leader in AI-driven drug discovery, and whose claims guarantee broad coverage of our proprietary, epitope-steering antibody discovery engine," Martin Brenner, DVM. Ph.D., iBio's CSO, said in a statement.
"In addition to marking an important milestone as we transform iBio into an AI-powered biotech company, this patent provides us with a competitive advantage as we continue to build our differentiated pipeline, with benefits that extend to our potential future partners," he added.
iBio's RubrYc Discovery Engine is designed to tackle complex and challenging drug targets with the goal of developing safer and more effective immunotherapies for difficult-to-treat cancers.
It uses a combination of a proprietary epitope steering technology, a specialized antibody library, and AI-powered antibody optimization to quickly identify and optimize molecules that can effectively address challenging drug targets. This allows for faster discovery, compared with traditional antibody discovery methods.