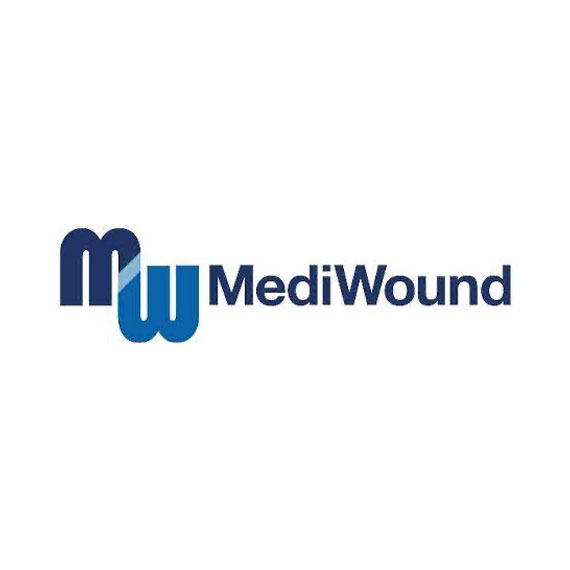 Maxim Group initiated coverage of MediWound (NASDAQ:MDWD) with a "buy" rating and $25 price target. The stock closed at $11 on Dec. 21.
MediWound is a commercial-stage company developing a bromelain-based platform to address unmet needs in wound care and dermatologic cancer. It has two lead assets: NexoBrid for severe burns, which is commercial, and EscharEx for chronic wound care, which is Phase 3 ready, and a third asset, MW005 in non-melanoma skin cancers.
Analyst Michael Okunewitch writes that NexoBrid is a topical commercial product approved in more than 40 countries for removing eschar in patients with severe burns. In the U.S., the FDA accepted MediWound's re-submitted BLA for NexoBrid with a targeted PDUFA date of Jan. 1, 2023, or likely to be Jan. 3 because of the holiday.
Mr. Okunewitch said EscharEx also is a topical agent being developed for the debridement of chronic and other hard-to-heal wounds. Following positive results from a Phase2 program, the company plans to initiate a pivotal Phase 3 trial in the first half of 2023 after discussions with regulators.
"We expect revenue for NexoBrid to build, particularly with a U.S. approval, and see this opportunity alone as a valuation catalyst, with the higher value opportunity represented by EscharEx in the approximately $2-billion chronic wound market," he said.
If NexoBrid is approved in the U.S., it would trigger at $7.5-million milestone from partner, Vericel. Combined, the company should have cash runway into 2025 and be "well-positioned to execute on its clinical and commercial strategy to drive value for investors," Mr. Okunewitch said.