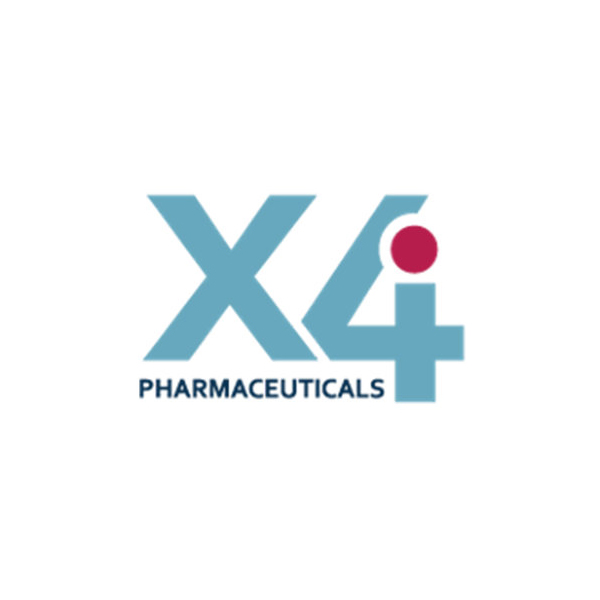 Cantor Fitzgerald launched coverage of X4 Pharmaceuticals (NASDAQ:XFOR) with an "overweight" rating and a 12-month price target of $3. The stock closed at 80 cents on Dec. 22.
X4 is a clinical-stage biopharmaceutical company that is currently developing therapies for WHIM syndrome, such as warts, hypogammaglobulinemia, immunodeficiency, and myelokathexis syndrome; chronic neutropenia; and oncology (for partnering) built around its lead candidate, Mavorixafor, an oral, selective small molecule CXCR4 antagonist.
Analyst Kristen Kluska writes that the company recently presented positive Phase 3 WHIM data in WHIM syndrome showing improved neutrophil and lymphocyte counts. She expects X4 to submit an NDA in the second half of 2023.
"We believe there is a high unmet need for a new route of administration in WHIM syndrome patients after speaking to physicians who agreed that an oral therapy could fit into WHIM syndrome due to problems with adherence for daily injectable G-CSF," Ms. Kluska added.