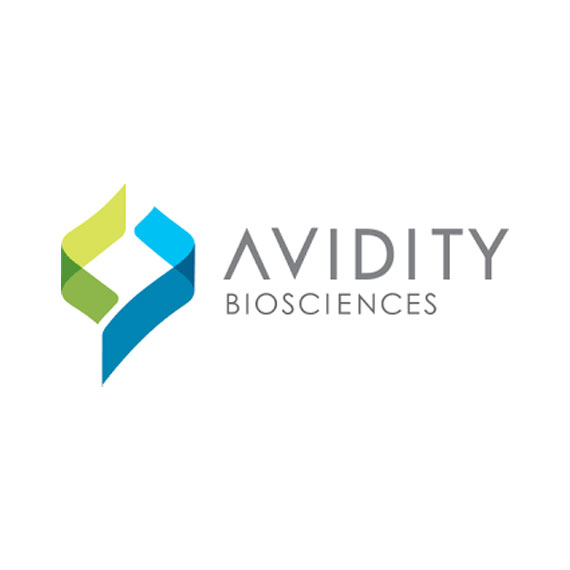 Avidity Biosciences (NASDAQ:RNA) reported positive AOC 1001 data from the preliminary assessment of the Phase 1/2 MARINA trial, demonstrating the first-ever successful targeted delivery of RNA into muscle, a revolutionary advancement for the field of RNA therapeutics.
The effective targeted delivery of small interfering RNA into muscle further reinforces the broad and disruptive potential of Avidity's proprietary AOC platform and expands the ability to address targets and diseases previously unreachable with existing RNA therapies.
AOC 1001, Avidity's lead clinical program utilizing its AOC platform, is designed to address the root cause of myotonic dystrophy Type 1, an underrecognized, progressive and often fatal neuromuscular disease, with no approved therapies.
"These unprecedented data open up the RNA field and underscore the potential of our AOC platform to expand the possibilities of how we can treat diseases and target a range of different cells and tissues beyond the liver, which up until now have been inaccessible with existing RNA-based therapeutics," Art Levin, Ph.D. and CSO of Avidity, said in a statement.
Sarah Boyce, president and CEO of Avidity, said the company is very pleased with this early data set of AOC 1001 from the MARINA trial.
"We have demonstrated the cascade of delivery to muscle, DMPK reduction and splicing improvements with AOC 1001 and are seeing early signs of clinical activity with improvement in myotonia, just weeks after only one or two doses of AOC 1001," she said.
Avidity plans to report top-line data from the MARINA trial in 2023 and is advancing other clinical programs for the treatment of Duchenne muscular dystrophy and facioscapulohumeral muscular dystrophy.