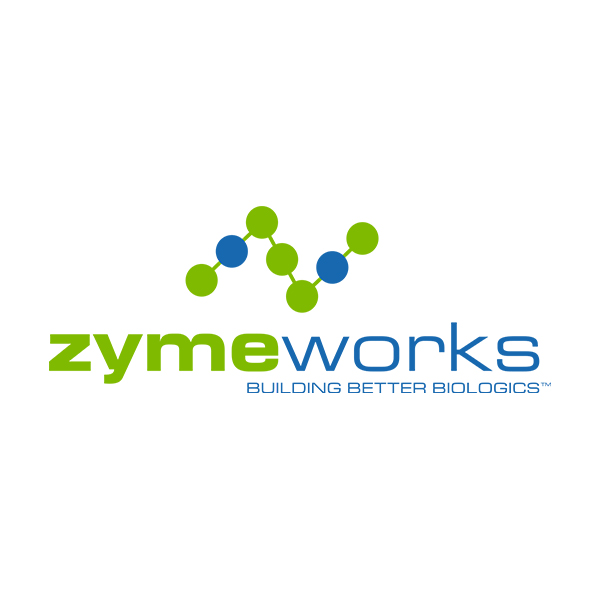 Zymeworks (NASDAQ ZYME) reported positive topline results from the pivotal Phase 2b HERIZON-BTC-01 open-label, single-arm clinical trial investigating zanidatamab, a HER2-targeted bispecific antibody, as monotherapy in patients with previously treated HER2-amplified and expressing biliary tract cancer (BTC).
The positive topline results showed that 41.3% of enrolled patients with HER2-amplified and expressing disease achieved an objective response as assessed by independent central review. The median duration of response was 12.9 months.
The safety profile of zanidatamab was consistent with that observed in previously reported monotherapy studies, with no new safety signals identified. Full results from the pivotal trial are expected to be presented at a medical meeting in 2023.
Biliary tract cancers, including gallbladder cancer and cholangiocarcinoma, are diagnosed in more than 210,000 people every year, with most patients presenting with inoperable disease.
"We are thrilled to report these positive topline data from the HERIZON-BTC-01 clinical trial, which further support the potential of zanidatamab as a new chemotherapy-free therapeutic option for HER2-amplified and expressing BTC," Neil Josephson, M.D. and CMO at Zymeworks, said in a statement.
These data demonstrate that zanidatamab, as a single agent, improves on the current standard of care for patients in a difficult-to-treat disease who currently have a poor prognosis based on the limited treatment options currently available," he added.