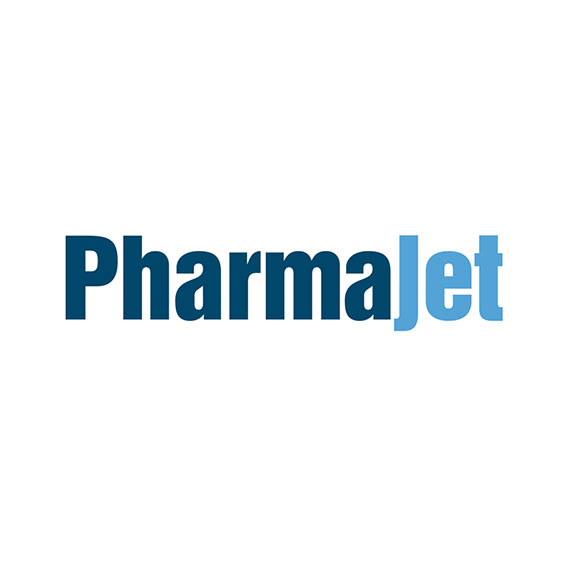 PharmaJet partner, Immunomic Therapeutics, received FDA fast track designation for a clinical study of its plasmid DNA vaccine, ITI-3000, in patients with Merkel cell carcinoma (MCC), a rare but aggressive form of skin cancer.
Enrollment is in progress for the Phase 1 study that exclusively uses the PharmaJet Stratis Needle-free Injection System (NFIS).
"We expect to report top-line data from our ongoing Phase 1 trial of ITI-3000 in MCC patients next year and look forward to working closely with the FDA on a potential next phase clinical study design, while simultaneously continuing dialogue with possible partners." Dr. William Hearl, CEO of Immunomic, said in a statement.
The PharmaJet Stratis NFIS was chosen due to its ability to precisely deliver the vaccine to the intramuscular tissue layer, he added.
Chris Cappello, president and CEO of closely-held PharmaJet, said the company's NFIS has been used successfully in administration of therapeutics for the prevention or treatment of lymphoma, advanced solid tumors, HPV and other oncology applications.