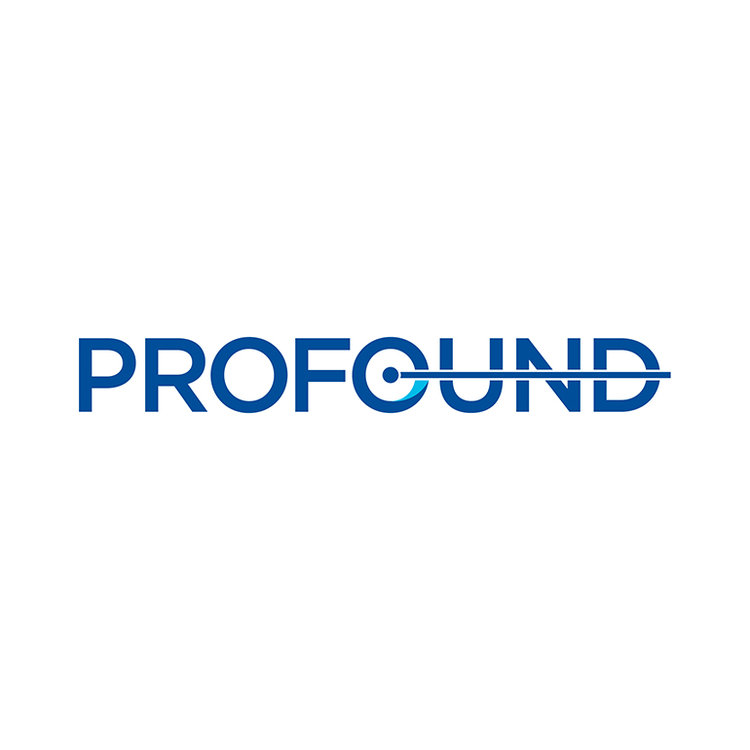 UT Southwestern in Dallas, one of the nation's premier academic medical centers, performed its 100th procedure with Profound Medical's (NASDAQ:PROF; TSX:PRN) TULSA-PRO, an innovative MRI-guided minimally invasive treatment for prostate cancer.
The university was involved in the pivotal study that led to FDA approval of TULSA-PRO in 2019 and was one of the first medical centers in the country to perform the procedure.
In a statement, Daniel Costa, M.D., associate professor radiology at UTSW and a member of the Harold C. Simmons Comprehensive Cancer Center, said TULSA-PRO is less likely to cause the numerous problems inherent in standard prostate cancer treatments.
For example, surgery comes with a high risk of permanent impotence or loss of urinary control; radiation causes collateral damage to healthy tissue that also has side effects and can complicate surgery if it's necessary later.
But TULSA has fewer side effects. Yair Lotan, M.D. and professor urology at UTSW and a member of the Simmons Cancer Center, said that in many cases, men who undergo this procedure can continue their lives much as before their diagnosis, but free of cancer.
According to Xiaosong Meng, M.D., Ph.D., assistant professor of urology, a member of the Simmons Cancer Center, and a Dedman Family Scholar in Clinical Care at UTSW, this procedure is an option for most men who have low- or intermediate-risk tumors localized to the prostate.
After spending a short time in recovery, patients typically head home within five hours of arrival and because there is no incision or wound, patients experience minimal pain.
UT Southwestern's announcement can be accessed here.