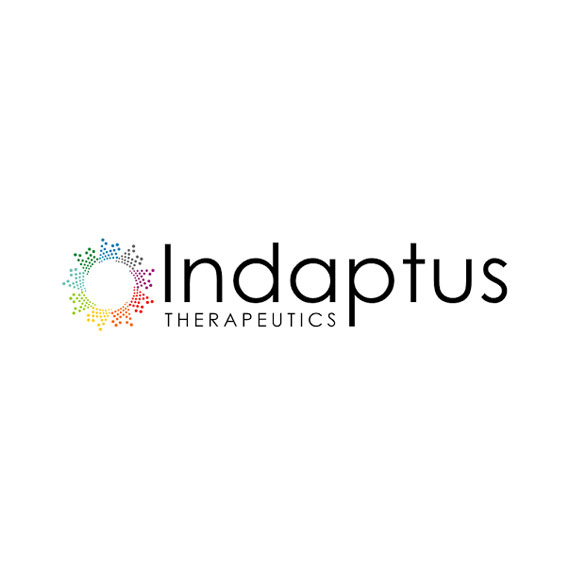 Indaptus Therapeutics (NASDAQ:INDP) initiated INDP-D101, its first-in-human, open label, dose escalation and expansion, multicenter Phase 1 clinical trial of its lead compound, Decoy20, in patients with advanced/metastatic solid tumors.
The USC Norris Cancer Center in Los Angeles is the first activated clinical trial site that has been opened for patient enrollment, and patient screening is expected soon.
The study's objectives are to assess the safety and tolerability of Decoy20, to determine the maximum tolerated dose and recommended Phase 2 dose, as well as to assess Decoy20 pharmacokinetics, pharmacodynamics and clinical activity.
"Evaluating Decoy20 in patients with advanced and metastatic solid tumors is an important initial step in our efforts to understand the potential of this investigational medicine to treat a broad range of cancers," Boyan Litchev, M.D. and CMO of Indaptus, said in a statement.
"We look forward to advancing to the expansion portion of the trial once the appropriate dose is identified," he added.