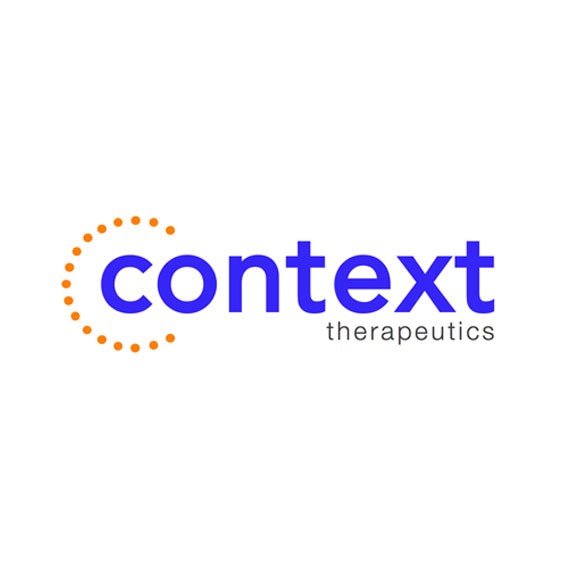 Context Therapeutics (NASDAQ:CNTX) reported preliminary Phase 2 data from the ongoing SMILE trial of onapristone extended release (ONA-XR), the company's orally administered progesterone receptor (PR) antagonist, in metastatic breast cancer.
Being conducted in collaboration with the Wisconsin Oncology Network, the Phase 2 SMILE trial is evaluating ONA-XR in combination with fulvestrant in patients with ER+, HER2-advanced or metastatic breast cancer who progressed on prior CDK4/6 inhibitor therapy.
Preliminary Phase 2 findings highlight a 4-month progression free survival (PFS) rate of 44%, and favorable safety and tolerability. The data were presented at the 2022 San Antonio Breast Cancer Symposium (SABCS).
The company also presented an initial look at the trial design of the recently initiated ELONA Phase 1b/2 clinical trial evaluating the combination of ONA-XR with The Menarini Group's oral selective estrogen degrader, elacestrant, in patients with second- or third-line advanced or metastatic ER+, PR+, HER2- breast cancer. Data from the Phase 1b portion of the trial is expected in the fourth quarter of 2023.
"We are pleased to be building a robust package of data supporting the safety and tolerability of ONA-XR and its potentially meaningful improvement over single agent standards of care," Martin Lehr, CEO of Context, said in a statement.
"We're encouraged by the improvement in preliminary PFS observed in the SMILE trial presented at SABCS this week, which is consistent with the significant improvement in PFS recently reported in the ongoing Phase 2 endometrial cancer trial," he added.