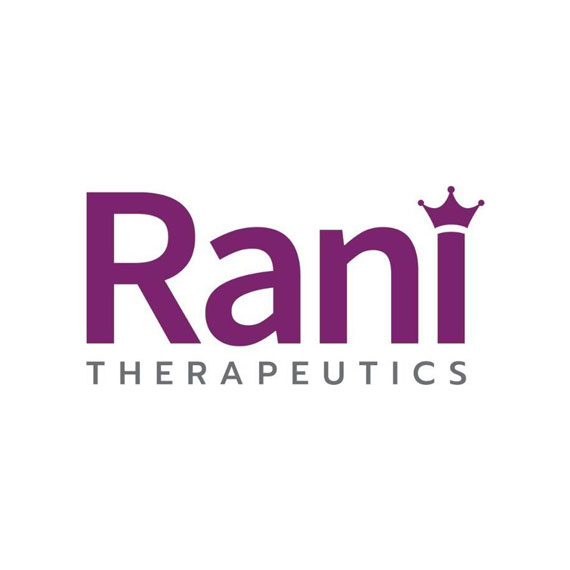 Rani Therapeutics (NASDAQ:RANI) reported topline results from the repeat-dose Part 2 of a Phase 1 study of RT-102, the RaniPill GO capsule containing a proprietary formulation of human parathyroid hormone being developed for the treatment of osteoporosis.
The study achieved all of its endpoints, with repeat doses of RT-102 being generally well tolerated.
"The RaniPill GO capsule continues to deliver drug payloads to subjects at success rates exceeding 90%," Mir Hashim, Ph.D. and CSO of Rani, said in a statement.
"We believe the safety, reliability, and pharmacokinetic data that we collected through both parts of the Phase 1 study support the initiation of a Phase 2 trial of RT-102 in osteoporosis, which we anticipate beginning in the second half of 2023," he added.
A total of 185 RaniPill GO capsules have now been administered to more than 90 participants in clinical studies, in addition to more than 1,700 RaniPill capsules administered to animals in preclinical studies.
Talat Imran, CEO of Rani, said the repeat-dose data contribute to the growing body of preclinical and clinical data that "we believe support the viability of the RaniPill platform to orally deliver biologics and drugs to treat chronic diseases."
He said these data give Rani confidence to move forward with multiple programs in parallel, including ustekinumab biosimilar and adalimumab biosimilar programs, and to expand manufacturing scale-up.
"We can see a future where millions of patients no longer carry the burden of regular injections," he added.