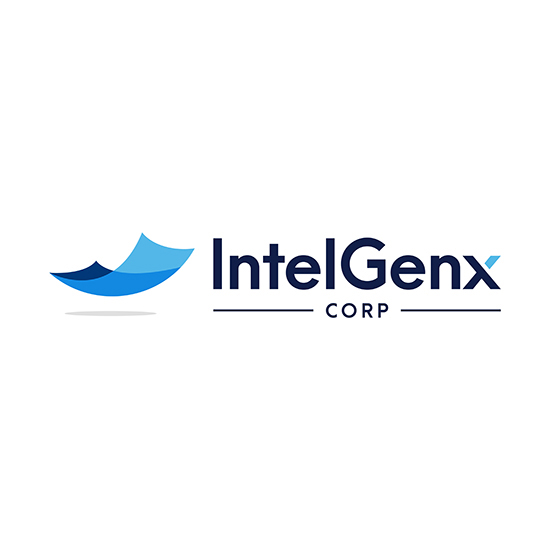 IntelGenx (TSX:IGX; OTCQB:IGXT) and the University of Prince Edward Island are collaborating on a research project to assess palatability, owner-perceived acceptability, and ease of administration of IntelGenx's VetaFilm platform in healthy dogs and cats.
The reliable administration of medications to dogs and cats is a concern for many owners and veterinarians. There are few prescribed medications that dogs and cats eagerly accept, and forced administration of capsules, tablets and liquids may be stressful for both pets and owners.
In addition, many owners report that medicating their pet becomes more difficult with each dose, often leading to decreased owner compliance, missed doses and potentially treatment failures.
IntelGenx's VetaFilm proprietary veterinary oral film technology presents a new and potentially superior way to medicate companion animals, the company said in a statement.
Through a series of studies, the collaboration will evaluate the acceptance rate of various VetaFilm placebo formulations in dogs and cats at first exposure; preference between flavors of VetaFilm placebo formulations in dogs and cats; changes in acceptance rates over longer periods; and owner perception of ease of administration, acceptance and other behaviors associated with VetaFilm placebo formulations.
Dr. Horst Zerbe, CEO of IntelGenx, said there are a number of clinical advantages with administering drugs to pets via the VetaFilm platform. Studies have demonstrated that, when administering capsules and tablets to dogs and cats, there can be a delay in reaching the stomach.
In addition, certain medication can cause significant mucosal damage when allowed to sit in the esophagus for a prolonged period, which is often the case when dry pills, he added.
From a pharmacokinetic standpoint, Dr. Zerbe said buccal absorption may decrease the overall amount of drug required as first pass metabolism would be largely avoided.
"All that said, we believe offering VetaFilm products that address subjective preferences of both pets and their owners and will be key to the platform's commercial success," he noted.