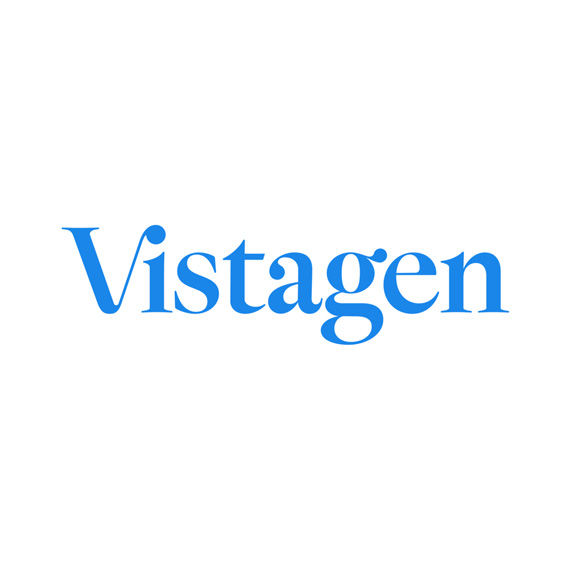 The FDA granted Vistagen (NASDAQ:VTGN) fast track designation for development of PH10, an investigational nasal sprays, for the treatment of major depressive disorder (MDD).
The FDA decision aligns with "our belief in PH10's potential to improve the standard of care in a significant market where new and differentiated treatments are urgently needed," Shawn Singh, CEO of Vistagen, said in a statement.
"Nearly two-thirds of diagnosed and treated depression patients do not achieve remission with a first line therapy," he added. "With 21 million adults in the U.S. suffering at least one major depressive episode in the past year, potentially millions of individuals are not getting the help they need."
At a 6.4 microgram dose administered intranasally twice daily for eight weeks in the published randomized, double-blind, placebo-controlled parallel design Phase 2a study of PH10 in MDD, PH10 significantly reduced depressive symptoms as early as one week based on the 17-item Hamilton Depression Scale scores, compared with placebo.
PH10 was well-tolerated and did not cause psychological side effects, such as dissociation or hallucinations, or other safety concerns that may be associated with other approved pharmacological therapies for MDD.