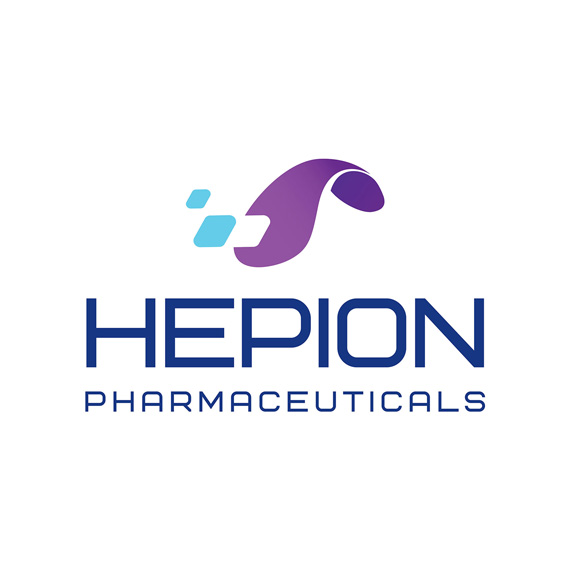 Hepion Pharmaceuticals (NASDAQ:HEPA) completed enrollment of 60 non-alcoholic steatohepatitis (NASH) stage 3 (F3) subjects in the Phase 2 ALTITUDE-NASH clinical trial.
The trial is being conducted in collaboration with HepQuant and Summit Clinical Research at 20 sites within Summit's integrated research organization.
ALTITUDE-NASH is an open-label study designed to evaluate the safety and efficacy of rencofilstat on hepatic function and numerous NASH biomarkers after four months of dosing.
Subjects enrolled in the trial were classified as NASH stage F3 based on either historical biopsy or by using the AGILE 3+ criteria, defined by a screening Fibroscan score alongside common clinical and laboratory parameters.
Subjects are randomized to receive a once daily, oral dose of 75 mg, 150 mg, or 225 mg rencofilstat soft gelatin capsules (20 subjects in each dosing cohort) over a period of four months.
The HepQuant SHUNT test, a measure of hepatic function, will be performed at baseline, and changes in the disease severity index score relative to baseline measurements will be determined at days 60 and 120. Other NASH biomarkers will be collected throughout the study duration.
In a statement, Stephen Harrison, M.D., chairman and co-founder of Summit, said there was significant excitement throughout the network to enroll this study using the AGILE 3+ non-invasive test, which has recently been shown to be "effective at identifying patients with advanced fibrosis due to NASH."
Greg Everson, M.D., HepQuant's founder and chief scientific researcher, said the enrollment rate of this NASH clinical trial has exceeded all expectations: 60 patients in 12 weeks is all but unprecedented.
"Notably, enrollment was accelerated by Hepion's decision to propose improvement in liver function – measured using HepQuant's technology – as an endpoint, eliminating liver biopsy as criteria for entry and for monitoring treatment effects," he added.
Dr. Everson said the vast majority of NASH investigators and sponsors are lamenting the costly problems of slow enrollment and high dropout rates, mainly related to dependency on liver biopsy.
"Hepion is suggesting an alternative, where demonstration of functional improvement, along with improvement in other non-invasive tests, could enable more rational study endpoints and facilitate the conduct of NASH trials," Dr. Everson said.
Todd Hobbs, M.D., Hepion's CMO, said that having initiated dosing in the larger and longer Phase 2b ASCEND-NASH trial, Hepion's priority is to use the ALTITUDE-NASH trial to understand the impact of three different doses of rencofilstat on NASH subjects, based on hepatic function and biomarkers. "Modelling these results over the course of four months should allow us to better predict the outcome of the one-year, biopsy-confirmed ASCEND-NASH trial."