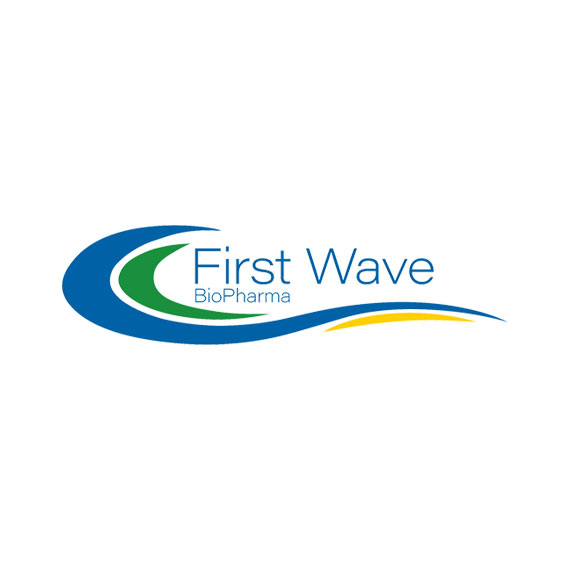 First Wave BioPharma (NASDAQ:FWBI) submitted an IND application seeking authorization from the FDA to evaluate an enhanced enteric microgranule delivery formulation of adrulipase as a treatment for exocrine pancreatic insufficiency associated with cystic fibrosis and chronic pancreatitis in human clinical trials.
If the IND is cleared, First Wave expects to initiate a Phase 2 trial at the beginning of 2023 with topline data anticipated towards the end of the first half of 2023.
"We anticipate that these near-term clinical milestones will reinforce our previous research, such as data recently presented at AAPS 2022 showing the new adrulipase formulation can deliver the drug in the intended area of the gastrointestinal tract, where it can provide the desired therapeutic effect," James Sapirstein, president and CEO of First Wave, said in a statement.
In vitro data suggest the microgranule drug delivery formulation offers improved protection against the acidic pH in the stomach followed by the rapid release of adrulipase in the small intestine where the drug is expected to mix with food and deliver its therapeutic benefit.
In addition, in vitro research indicates the enhanced formulation has the potential to significantly decrease the number of pills a patient would need to take to achieve the desired therapeutic effect.