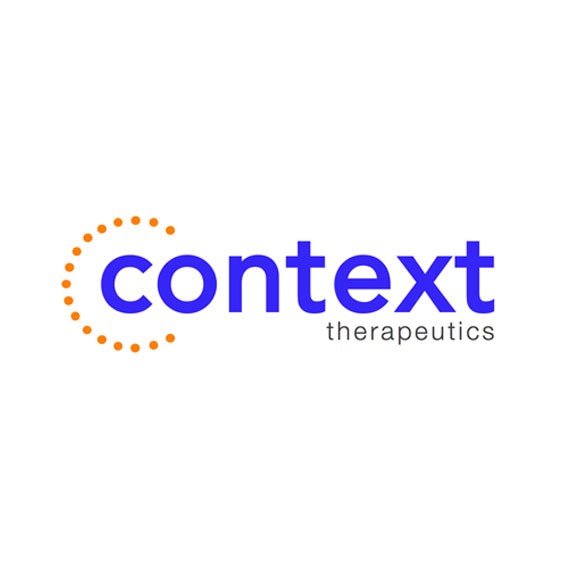 Context Therapeutics (NASDAQ:CNTX) announced the selection of CTIM-76, a T-cell-engaging bispecific antibody, as its lead clinical development candidate to target Claudin 6 (CLDN6) positive cancers, resulting from its research collaboration and licensing agreement with Integral Molecular.
CLDN6 is differentially expressed on cancer cells with no or very low expression in normal, healthy tissue. CLDN6-enriched cancers include ovarian, endometrial, testicular and gastric, among others.
Research has demonstrated that CTIM-76 is potent with specific lysis of CLDN6+ cancer cells over normal cells and can activate cytotoxic T-cells without concomitant activation of free cytokines – critical determinants of immunotherapy safety and activity.
Preclinical studies suggest the potential for convenient dosing with low immunogenicity risk and manufacturing can be scalable to address the significant number of patients who are potentially eligible for CTIM-76 therapy.
"With the selection of CTIM-76 as our lead CLDN6 candidate, we are well-positioned to rapidly advance our clinical development plan in CLDN6-positive tumors including, but not limited to, ovarian cancer," Martin Lehr, CEO of Context, said in a statement.
"We have initiated IND-enabling studies and expect to submit our IND for CTIM-76 to the FDA in the first quarter of 2024," he added.