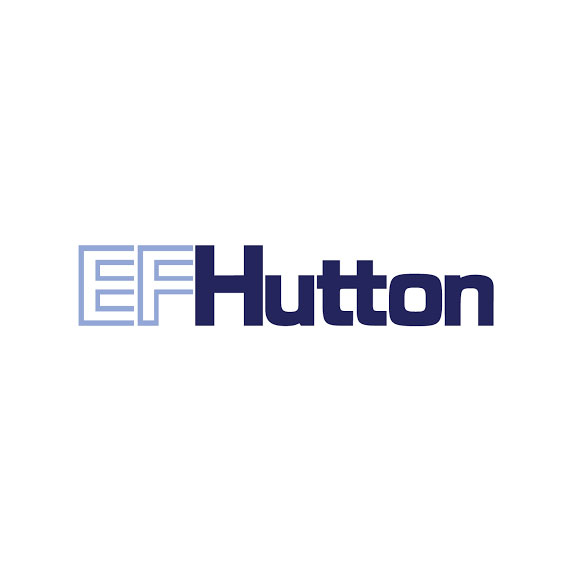 EF Hutton announced a series of strategic hires enhancing the company's healthcare equity research department, including Tony Butler, Ph.D., senior managing director; Elemer Piros, Ph.D., managing director; Fozia Ahmed, Ph.D., associate; and Tashdid Hasan, associate.
"Four major healthcare appointments demonstrates that EF Hutton is committed to bringing on top tier talent," Joseph Rallo, CEO of EF Hutton, said in a statement.
"In a time of market uncertainty, we believe Dr. Butler and Dr. Piros will continue to deliver valuable insights and differentiated research to EF Hutton's rapidly growing roster of clients," he added.
Dr. Butler has more than 30 years of experience focusing on the pharmaceutical and biotechnology sectors. He most recently served as managing director, partner, and head of biotechnology research at ROTH Capital Partners. He also has held senior research positions at Guggenheim Securities, Lehman Brothers/Barclays and Raymond James.
Dr. Piros joins EF Hutton with more than 22 years of experience in biotechnology. He most recently served as managing director, senior biotechnology analyst at ROTH Capital Partners. Prior to ROTH, he held senior research positions with Cantor Fitzgerald, Burrill and Rodman & Renshaw.
Dr. Ahmed has more than 12 years of industry experience leading scientific studies from designing through execution and more than three years of experience in equity research. She most recently served in the research department at ROTH.
Mr. Hasan has more than eight years of experience as an analyst, most recently as a biotechnology equity research associate at ROTH. He also has worked internally in the biopharmaceutical sector.