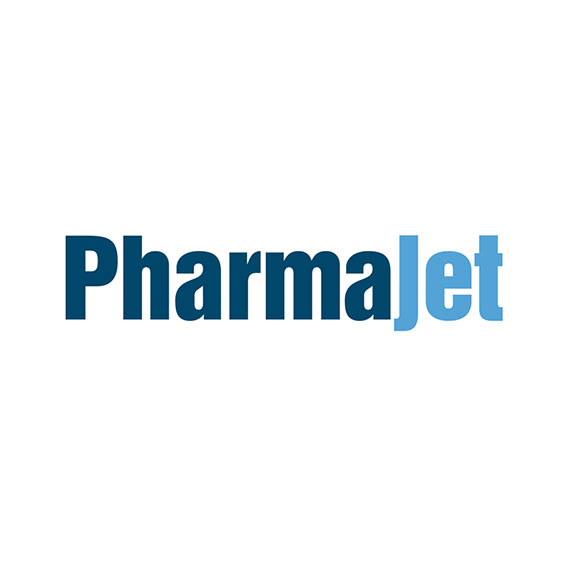 Closely-held PharmaJet received an $800,000-plus direct to Phase 2 grant from the NIH to evaluate the immunogenicity of intradermal administration of human papilloma virus (HPV) vaccine using the company's Tropis intradermal needle-free injection system.
The study will compare Tropis intradermal delivery against traditional needle and syringe intramuscular administration. The study, in collaboration with Padjadjaran University in Indonesia, will begin recruiting approximately 900 girls, aged 9-to-14 in early 2023.
PharmaJet had previously conducted preliminary studies evaluating intradermal delivery for HPV vaccines.
Intradermal administration is already widely used for polio vaccine delivery and has been found to be safe, effective, and immunogenic. Intradermal needle-free delivery of polio vaccine using the Tropis system has also been shown to be a preferred approach by healthcare workers and patients.
"Intradermal administration of vaccines can provide benefits for low resource settings including, lower costs, increased coverage, and increased acceptability," Erin Spiegel, VP of clinical and regulatory affairs for PharmaJet, said in a statement.
Worldwide, cervical cancer is the fourth most frequent cancer in women with an estimated 604,000 new cases in 2020, with more than 95% due to HPV. Of the estimated 342,000 deaths from cervical cancer in 2020, about 90% occurred in low- and middle-income countries where there is limited access to preventative measures and cervical cancer is often not identified until it has further advanced, and symptoms develop.