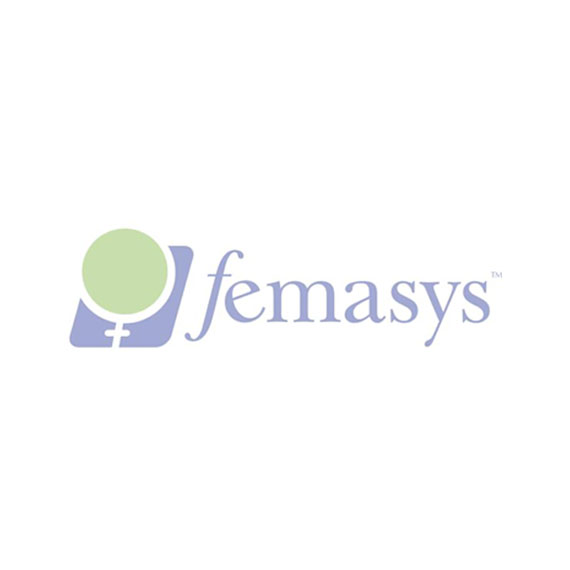 Femasys (NASDAQ:FEMY) completed more than 25% of its targeted enrollment of 214 patient fertility cycles in its FemaSeed de novo trial.
FemaSeed is the first and only first-line approach in development designed to deliver sperm directly to where conception occurs. FemaSeed is a localized artificial insemination option that is also designed to be more affordable than assisted reproduction, such as in vitro fertilization.
"Our strategy to focus on male factor infertility, where we believe FemaSeed could have the greatest impact, is proving to be a sound strategy as we expedite advancement of this clinical program," Kathy Lee-Sepsick, founder, president and CEO of Femasys, said in a statement.
An estimated 50% of all infertility cases can be attributed to male factor infertility, the company believes that its FemaSeed product candidate could significantly benefit this population.
In October, the company updated the trial's study design, which is now focused on couples experiencing male factor infertility. This update reflects a strategic decision to address this underserved infertility population with a goal of facilitating accelerated enrollment.
The company expects study enrollment to be completed in 2023. Results from the trial will support a future de novo authorization by the FDA for FemaSeed.