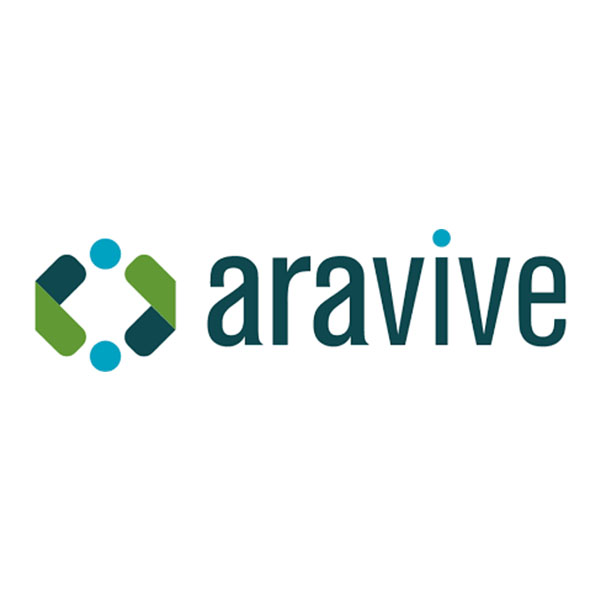 The FDA granted fast track designation to Aravive's (NASDAQ:ARAV) lead program, batiraxcept, for the treatment of patients with advanced or metastatic clear cell renal cell carcinoma (ccRCC) who have progressed after one or two prior lines of systemic therapy that include both immuno-oncology-based therapies and vascular endothelial growth factor tyrosine kinase inhibitor-based therapies, either in combination or sequentially.
The fast track designation was based on new data submitted to the agency from a Phase 1b ccRCC study.
Clinical data from the study demonstrate that batiraxcept has the potential to increase the clinical activity of cabozantinib in patients with metastatic ccRCC who have progressed following immuno-oncology- and VEGF-TKI-based therapies in 14 of the 26 patients demonstrating an objective response rate of 57% and median progression-free survival of 11.4 months in this population.
In a statement, Kathryn Beckermann, M.D., Ph.D., assistant professor, division of hematology and oncology at Vanderbilt University Medical Center, and lead investigator for the trial, said response rates to single agent targeted kinase inhibitors are approximately 30% with a PFS of approximately seven months.
"The early data seen with batiraxcept, including biomarker development, response rate, and progression-free survival, are promising," she added.