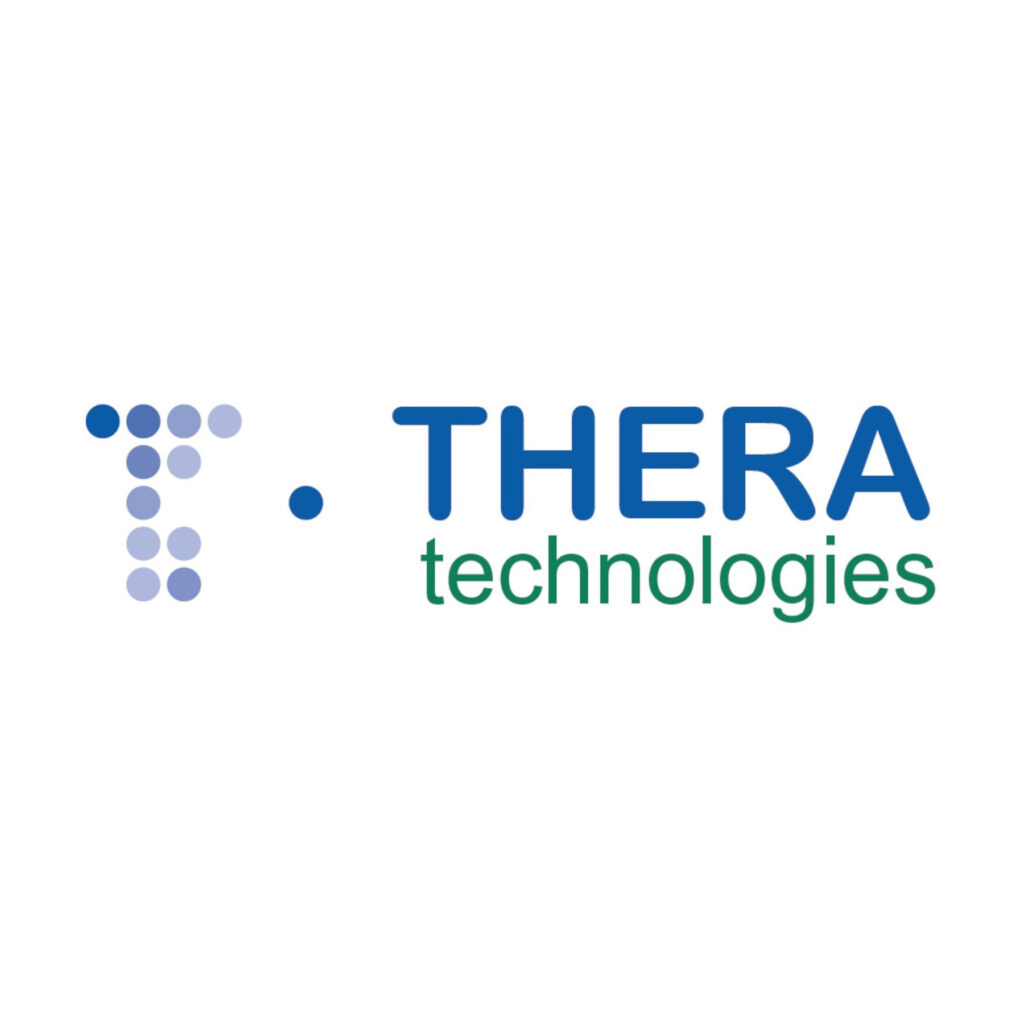 Cantor Fitzgerald launched coverage of Theratechnologies (NASDAQ:THTX) with an "overweight" rating and $9 price target. The stock closed at $1.88 on Nov. 16.
"We believe the peak sales potential of Theratechnologies' products and pipeline are under-appreciated. Therefore, upwards earnings estimate revisions should move the stock higher," writes Louise Chen.
She said the company's two HIV drugs, Egrifta and Trogarzo, could grow 20% a year for the foreseeable future and product innovations and dedicated sales focus on these two drugs have driven uptake. Its decision to internalize its field force and strengthen its commercial operations in the U.S. is starting to deliver results, as evidenced by the 19% year-over-year sales growth in the U.S. in the third quarter of 2022.
"We view Theratechnologies' HIV franchise as a source of funds to help build the company's first-in-class and/or best-in-class oncology and NASH pipelines," Ms. Chen said.
The company is evaluating TH1902 in a first-in-human study for the treatment of sortilin-expressing cancers. Signs of efficacy have been observed in three heavily pre-treated patients in the dose-escalation trial.
Ms. Chen said the company continues to have discussions with potential NASH partners for tesamorelin, a growth hormone-releasing hormone targeting the underlying mechanisms of NASH for non-HIV and HIV patients. The NASH program is on pause, pending resolution on the F8 formulation and finding of a partner.