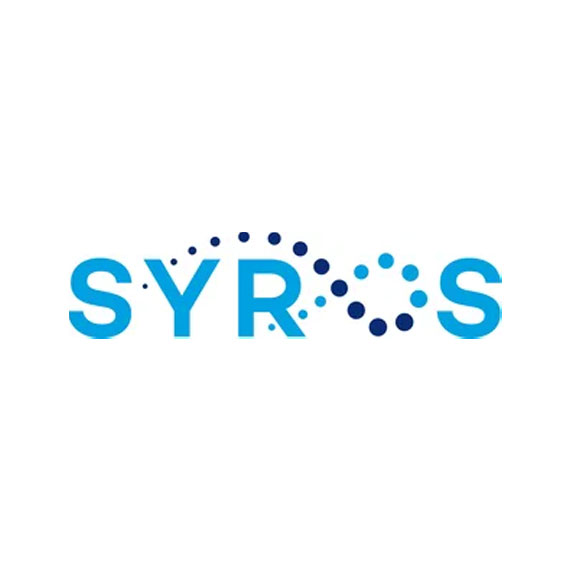 H.C Wainwright raised its price target for Syros Pharmaceuticals (NASDAQ:SYRS) to $20 from $6, noting that the company's tamibarotene "looks to shine during ASH '22" in December. The stock closed at $3.66 on Nov. 14.
Analyst Andrew Fein writes that the story for tamibarotene in combination with azacytidine in RARA-positive AML has so far produced a 67% overall response rate (ORR) with an average time response of 1.2 months, with a 61% CR/CRi ratio with a 10.8-month duration of response and an 18-month overall survival.
"Based on multiple clinical studies which use a backbone of venetoclax plus azacytidine, we are optimistic that the addition of tamibarotene will not contribute any additional signals to the triplet, which would stifle development," writes analyst Andrew Fein.
"We believe the triplicate will still have a favorable risk/reward ratio, compared with tamibarotene + azacytidine alone and additionally point to the 89% of CRs (deep molecular or cytogenic) with response rate in RARA-negative patients comparable to historical rates for single-agent azacitidine," he added.
Mr. Fein said that furthering is "positive sentiment is the compelling translational data which showed that RARA positivity enriches monocytic features associated with venetoclax resistance."
Syros previously reported that when RARA expression is normalized against the expression of all genes in TCGA AML patients, RARA remains the highest among the M5 subgroup.
In addition, he said Syros expects to initiate the randomized portion of the SELECT-AML-1 Phase 2 trial in an additional 80 patients evaluating the triplet regimen of tamibarotene, venetoclax and azacitidine, compared with venetoclax and azacitidine, with data expected in 2023 or 2024.