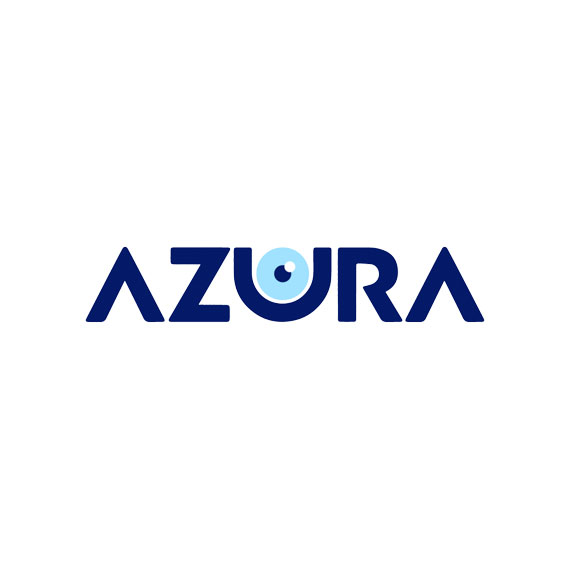 Azura Ophthalmics reported positive 3-month efficacy and safety results from its Phase 2b study of AZR-MD-001 0.5% in meibomian gland dysfunction (MGD), a leading cause of dry eye disease and contact lens discomfort.
The trial met its co-primary endpoints of improvements in the number of open meibomian glands and improved symptoms.
The trial also met additional clinically meaningful endpoints, including improvements in meibum quality, improvements in tear stability and improvements across multiple patient-reported outcome measures. AZR-MD-001 was safe and well tolerated in the study.
"These data clearly demonstrate consistency in efficacy across multiple sign and symptom endpoints," Marc Gleeson, CEO of closely-held Azura, said in a statement. ""With as little as four applications of AZR-MD-001, improvement in glandular function was observed and continued to improve over three months."
The company plans to advance AZR-MD-001 to a pivotal Phase 3 clinical trial for MGD in 2023.
Approximately 30-to-40 million people are diagnosed with MGD in the United States, with the total prevalent population estimated at 100 million Americans.