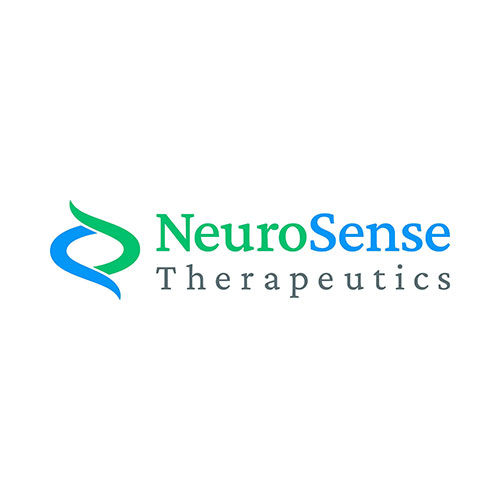 The FDA cleared NeuroSense Therapeutics' (NASDAQ:NRSN) IND for its Phase 2b PARADIGM study with its lead drug candidate, PrimeC, in the treatment of amyotrophic lateral sclerosis (ALS).
PARADIGM is currently enrolling patients in Israel, and NeuroSense expects to open clinical sites for patient recruitment in the European Union in the coming weeks. PrimeC has orphan drug designation with the FDA and the European Medicines Agency.
As a combination therapy of two FDA approved drugs with well-established safety profiles, PrimeC is designed to synergistically target several key ALS mechanisms that contribute to motor neuron degeneration, inflammation, iron accumulation, and impaired RNA regulation to potentially inhibit the progression of ALS.
PARADIGM is enrolling and randomizing 69 people living with ALS in a 2:1 ratio to receive PrimeC or placebo, respectively. Primary and secondary endpoints of the study include assessment of ALS-biomarkers, evaluation of clinical efficacy, and improvement in quality. Patients that complete the double-blind, placebo-controlled dosing period will be switched to the PrimeC active arm for a 12-month open label extension.
NeuroSense expects to enroll and dose the first U.S. patients in the next few weeks at leading ALS centers on both the east and west coast.
"This clinical trial is evaluating our new and improved extended release formulation of PrimeC, which may provide a better outcome than already observed in our prior Phase 2a study," Alon Ben-Noon, CEO of NeuroSense, said in a statement.