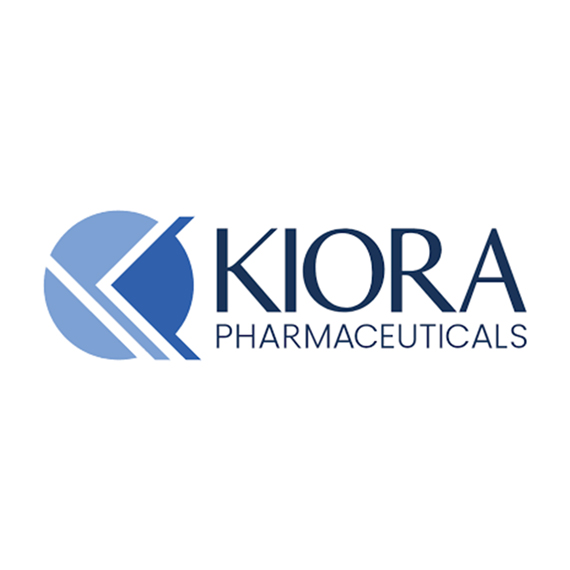 Kiora Pharmaceuticals (NASDAQ:KPRX) dosed the first patient in a first-in-human open-label clinical trial for KIO-301, intended to restore vision loss in patients with retinitis pigmentosa, a rare, inherited genetic eye disease resulting in degeneration of the retinal photoreceptors and often significant loss of functional vision.
In a statement, principal investigator Dr. Robert Casson of the Royal Adelaide Hospital in Adelaide, South Australia, said the patient is clinically doing well and the drug appears to be safe and well tolerated. "While early in the study, patient feedback supports improvement in vision."
The Phase 1b ABACUS single ascending dose study will enroll six patients with retinitis pigmentosa and evaluate 12 eyes. The first cohort of three patients will include individuals with no or bare light perception. The second cohort will include patients able to detect hand motion and count fingers.
The primary endpoints are safety and tolerability, with secondary efficacy endpoints including, object identification and contrast assessment, navigation, functional MRI and other ophthalmic and quality-of-life assessments.
"An ability to demonstrate safety in this first-in-man study will be a big step forward in establishing proof-of-concept for KIO-301 and photo switches for retinal reanimation," said Brian Strem, Ph.D., president and CEO of Kiora.