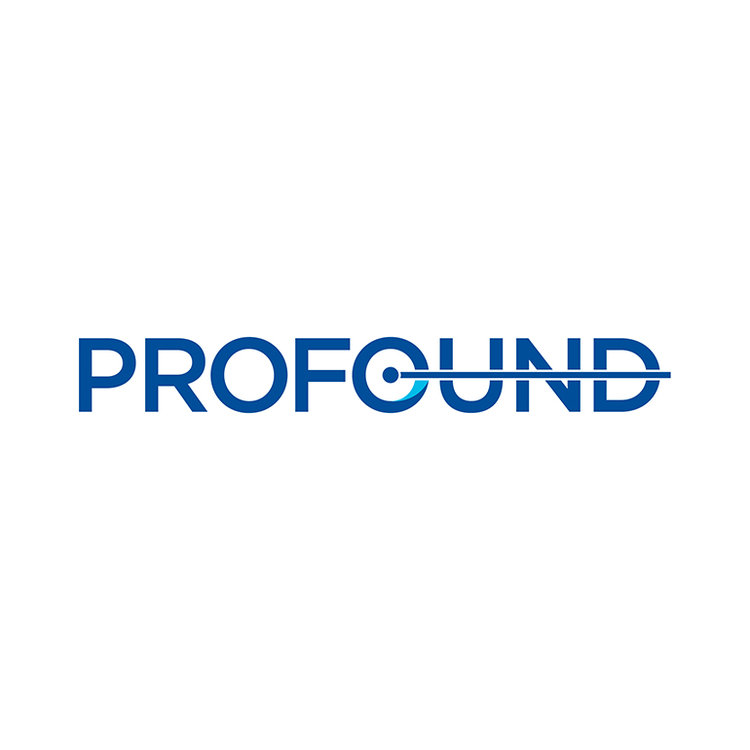 Analyst Rahul Sarugaser, Ph.D., writes that there is a high likelihood that Profound Medical (NASDAQ:PROF) will receive a category-1 CPT code from the Centers for Medicare and Medical Services when it files an application in February 2023.
A decision on CPT-1 reimbursement is expected in May 2023. "We believe this is Profound's most important upcoming catalyst," Dr. Sarugaser said.
Key details of the 2023 CPT-1 application include
3,000 procedures perform with TULSA-PRO, compared with 1,300 procedures in an application in 2022 that Profound voluntarily withdrew.
More than 200 physicians have performed a TULSA-PRO procedure, compared with more than 100 in the 2022 application.
And Level 2a evidence of more than 50 publications/presentations, as well as a Level 1 post-marketing study (CAPTAIN).
Dr. Sarugaser reiterated that reimbursement is Profound's most important catalyst, which "we expect will trigger a domino effect of additional value-adding catalysts."
He said Cat-1 approval for the TULSA-PRO in around May 2023 represents a "significant inflection point in the company's stock. As such, given Profound's relatively light trading volume of 50,000 shares per day, we suggest investors take the next six months to build positions."